Questions about service or sales? We're happy to help.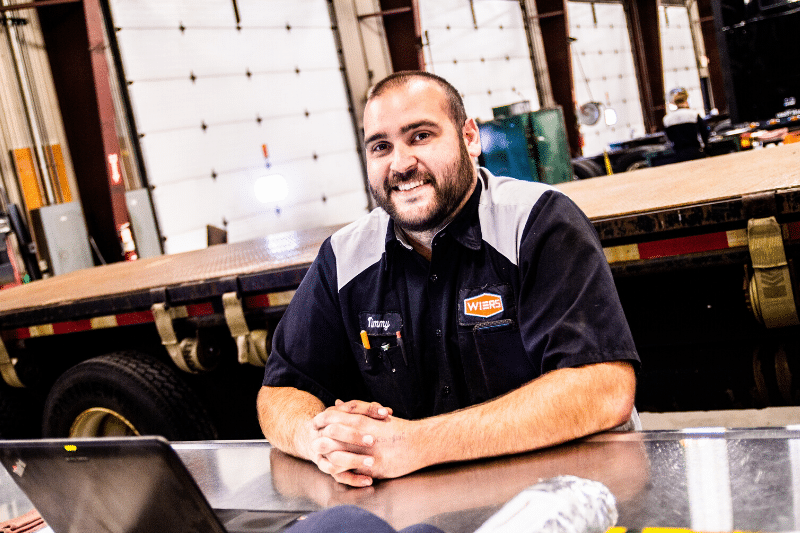 If you have questions about Wiers service or sales or you want to learn more about what we do and who we are, contact us here. We're always happy to help.
WIERS 24/7 FLEET SERVICE & TRUCK REPAIR LOCATIONS
SERVING THE GREATER LEXINGTON, KY AREA
Lexington KY, Gamesway KY, Southeastern Hills KY, Jonestown KY, Lakeview Acres KY, Lansdowne KY, Hinda Heights KY, Shadeland KY, Baralto KY, Stoneybrook KY, Brookhaven KY, Brigadoon KY, Zandale KY, Chevy Chase KY, Blueberry Hill KY, Ashland Park KY, Idle Hour KY, Montclair KY, and surrounding areas.
WIERS FLEET PARTNERS - Lexington, KY
Our goal is to deliver the best truck repair services in the Lexington, KY area. The Wiers team is dedicated to delivering 24/7 mobile diesel truck service, maintenance, repair, and fleet service to improve your business performance and lower total costs. We are conveniently located in Lexington, KY within a few short miles of OEM and aftermarket parts vendors.