Increase driver satisfaction and improve fleet performance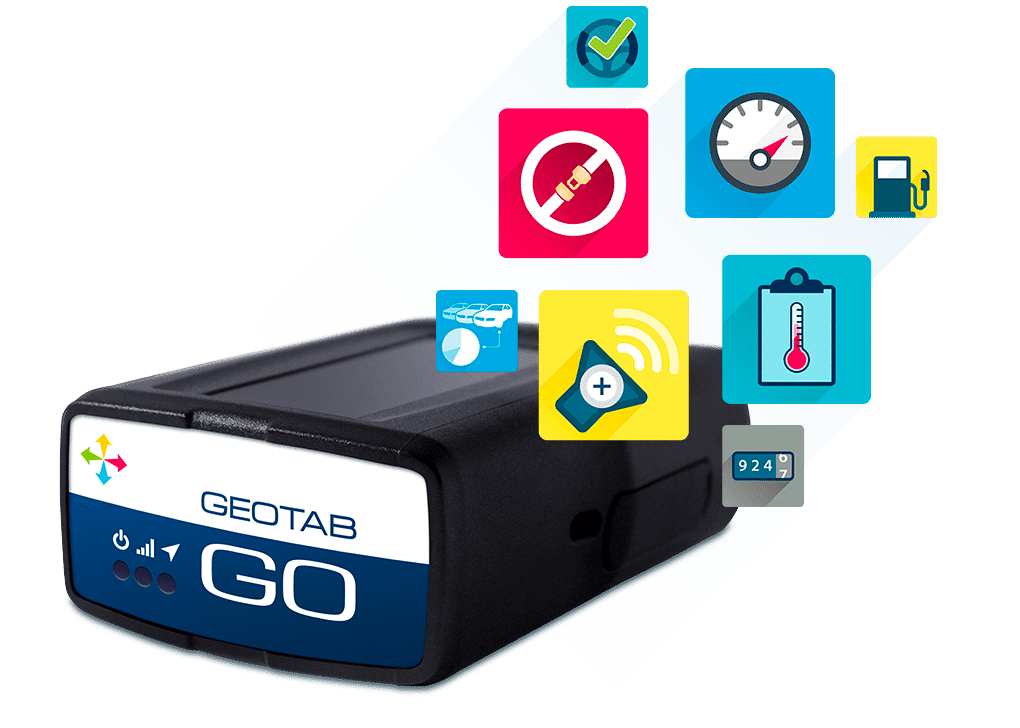 GEOTAB TELEMATICS RESELLER
CONNECTED VEHICLE SOLUTIONS
Geotab is ranked the #1 commercial telematics vendor worldwide by ABI Research and continues to be recognized for innovative technology and solutions. Whether you have one vehicle or 1000, Wiers & GeoTab have the solutions to suit your needs.
REAL-TIME VEHICLE DIAGNOSIS FROM A DISTANCE
KNOW WHAT YOU'RE DEALING WITH
Wiers telematics technology takes traditional diagnostic technology on the road. One small device installed in your vehicle can quickly pinpoint a problem and simultaneously alert us. We then fill you in and get started on a solution right away.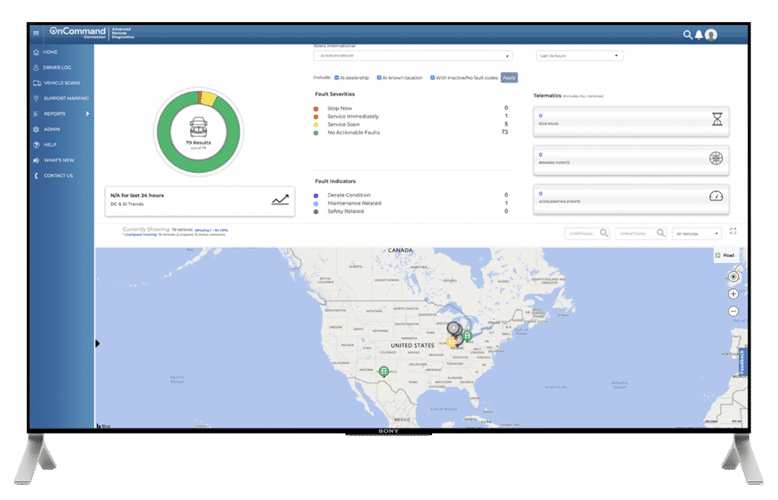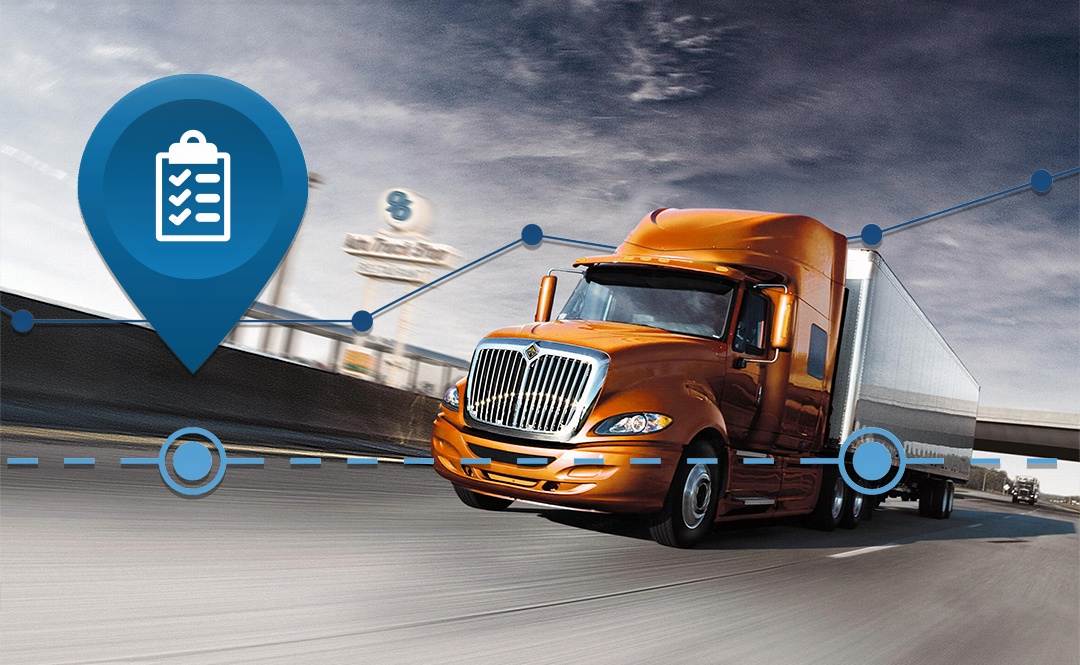 ALREADY WORKING
WITH TELEMATICS?
Enjoy the benefit of having trained professionals monitor your vehicle systems in real-time. Save time and money by avoiding unnecessary downtime and progressive damage.  
Wiers remote diagnostics technology is compatible with the following telematics systems:
Ameritrak
Canada Cartage
Carrier Web
Cyntrx
Device – Diamond Renewed
DriverTech
Geotab
GPS Insight
Omnitracs
OnCommand Link
Pedigree
PeopleNet
RoadNet
Shaw
Skyhawk
Telogis
Traffilog
Trimble
Vnomics
XRS
FREQUENTLY ASKED QUESTIONS
Q:

Are the benefits of telematics worth the cost?

A: That depends. Telematics provides a tremendous amount of data fleet operators can use to their benefit, but reviewing the data, making an action plan, and executing the plan takes time. If you have the time, then telematics has a good ROI. If you don't have the time, you risk increasing your operating costs with no offsetting value.
Q:

What telematics systems can you interact with?

A: We have the ability to integrate more than 30 trusted telematics providers. Find the complete list above.
Q:

How do I decide which telematics system is right for me?

A: Selecting a telematics platform is a serious decision. Make a list of your top needs and evaluate products against those needs. Wiers represents Geotab because of its extensive capabilities, great support, and value pricing. Ask industry colleagues for recommendations and get local customer referrals before making a decision.  
Interested in finding out more about GEOTAB or our telematics solutions, please fill out the form.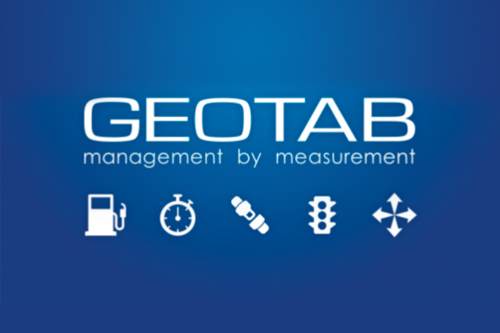 MASTER WORKMANSHIP.
PROACTIVE COMMUNICATION.
EASY TO DO BUSINESS WITH.
All Wiers work is backed by our "Make-It-Right" Pledge. Your complete satisfaction is our ultimate goal.
WIERS 24/7 FLEET SERVICE & TRUCK REPAIR LOCATIONS
Title

Address

Description

Wiers International Trucks - Plymouth, IN

2111 Jim Neu Dr, Plymouth, IN 46563, USA

2111 Jim Neu Drive Plymouth, IN 46563

Phone: (574) 936-4076
Fax: (574) 936-9301

Wiers International Trucks - Logansport, IN

1631 W Market St, Logansport, IN 46947, USA

1631 West Market Street Logansport, IN 46947

Phone: (574) 722-5656
Fax: (574) 722-9509

Wiers International Trucks – Lafayette, IN

430 Meijer Dr, Lafayette, IN 47905, USA

430 Meijer Drive Lafayette, IN 47905

Phone: (765) 448-9950
Fax: (765) 447-8824

Wiers Fleet Partners – Denver, CO

5300 Monroe St, Denver, CO 80216, USA

5300 Monroe St. Denver, CO 80216

Phone: (303) 294-0470

Wiers Fleet Partners – Indianapolis, IN

3748 W Morris St, Indianapolis, IN 46241, USA

3748 West Morris Street Indianapolis, IN 46241

Phone: (317) 429-0924
Fax: (317) 757-5734

Wiers Fleet Partners – LaPorte, IN

1933 W 450 N, La Porte, IN 46350, USA

1933 West 450 North LaPorte, IN 46350

Phone: (219) 379-5411
Fax: (219) 379-5496

Wiers Fleet Partners – Louisville, KY

4621 Allmond Ave, Louisville, KY 40209, USA

4621 Allmond Avenue Louisville, KY 40209

Phone: (502) 915-7424

Wiers Fleet Partners – Florence, KY

9000 Empire Connector Dr, Florence, KY 41042, USA

9000 Empire Connector Drive, Florence, KY

Phone: (859) 371-4711

Wiers Fleet Partners – Columbus, OH

1515 Frank Rd, Columbus, OH 43223, USA

1515 Frank Road, Columbus, OH 43223

Phone: (614) 276-6511

Mobile Service Technician – Cincinnati, OH

Fairfield, OH, USA

Phone: (888) 889-4377
Mobile Service Technicians
24/7 Emergency Service

Wiers Fleet Partners – Corpus Christi, TX

1026 S Navigation Blvd, Corpus Christi, TX 78405, USA

1026 S Navigation Blvd, Corpus Christi, TX 78405

Phone: (361) 651-1480

Wiers Fleet Partners – Milwaukee, WI

6131 N 84th St, Milwaukee, WI 53225, USA

6131 North 84th, Milwaukee, WI 53225

P: 414-358-9980 

Wiers Fleet Partners – Pontiac, MI

1591 E Highwood, Pontiac, MI 48340, USA

1591 E Highwood Pontiac, MI 48340
(248) 309-6668

Mobile Fleet Partners – Cleveland, OH

215 W Bridge St, Elyria, OH 44035, USA

215 W. Bridge St. Elyria, OH 44035
Phone: (216) 317-2283
Mobile Service Technicians
24/7 Emergency Service

Mobile Service Technician – Lexington, KY

Lexington, KY, USA

Phone: (888) 889-4377
Mobile Service Technicians
24/7 Emergency Service

Mobile Service Technician – Dayton, OH

Dayton, OH, USA

Phone: (888) 889-4377
Mobile Service Technicians
24/7 Emergency Service
Title

Address

Description

Wiers International Trucks - Plymouth, IN

2111 Jim Neu Dr, Plymouth, IN 46563, USA

2111 Jim Neu Drive Plymouth, IN 46563

Phone: (574) 936-4076
Fax: (574) 936-9301

Wiers International Trucks - Logansport, IN

1631 W Market St, Logansport, IN 46947, USA

1631 West Market Street Logansport, IN 46947

Phone: (574) 722-5656
Fax: (574) 722-9509

Wiers International Trucks – Lafayette, IN

430 Meijer Dr, Lafayette, IN 47905, USA

430 Meijer Drive Lafayette, IN 47905

Phone: (765) 448-9950
Fax: (765) 447-8824

Wiers Fleet Partners – Denver, CO

5300 Monroe St, Denver, CO 80216, USA

5300 Monroe St. Denver, CO 80216

Phone: (303) 294-0470

Wiers Fleet Partners – Indianapolis, IN

3748 W Morris St, Indianapolis, IN 46241, USA

3748 West Morris Street Indianapolis, IN 46241

Phone: (317) 429-0924
Fax: (317) 757-5734

Wiers Fleet Partners – LaPorte, IN

1933 W 450 N, La Porte, IN 46350, USA

1933 West 450 North LaPorte, IN 46350

Phone: (219) 379-5411
Fax: (219) 379-5496

Wiers Fleet Partners – Louisville, KY

4621 Allmond Ave, Louisville, KY 40209, USA

4621 Allmond Avenue Louisville, KY 40209

Phone: (502) 915-7424

Wiers Fleet Partners – Florence, KY

9000 Empire Connector Dr, Florence, KY 41042, USA

9000 Empire Connector Drive, Florence, KY

Phone: (859) 371-4711

Wiers Fleet Partners – Columbus, OH

1515 Frank Rd, Columbus, OH 43223, USA

1515 Frank Road, Columbus, OH 43223

Phone: (614) 276-6511

Wiers Fleet Partners – Corpus Christi, TX

1026 S Navigation Blvd, Corpus Christi, TX 78405, USA

1515 Frank Road, Columbus, OH 43223

Phone: (614) 276-6511

Wiers Fleet Partners – Milwaukee, WI

6131 N 84th St, Milwaukee, WI 53225, USA

6131 North 84th, Milwaukee, WI 53225

P: 414-358-9980 

Wiers Fleet Partners – Pontiac, MI

1591 E Highwood, Pontiac, MI 48340, USA

1591 E Highwood Pontiac, MI 48340
(248) 309-6668

Mobile Service Technician – Cincinnati, OH

Fairfield, OH, USA

Phone: (888) 889-4377
Mobile Service Technicians
24/7 Emergency Service

Mobile Fleet Partners – Cleveland, OH

215 W Bridge St, Elyria, OH 44035, USA

215 W. Bridge St. Elyria, OH 44035
Phone: (216) 317-2283
Mobile Service Technicians
24/7 Emergency Service

Mobile Service Technician – Lexington, KY

Lexington, KY, USA

Phone: (888) 889-4377
Mobile Service Technicians
24/7 Emergency Service

Mobile Service Technician – Dayton, OH

Dayton, OH, USA

Phone: (888) 889-4377
Mobile Service Technicians
24/7 Emergency Service