Wiers Truck Equipment
& Hydraulic Repair
EXPERT HYDRAULIC, MECHANICAL & ELECTRICAL REPAIRS
IN CORPUS CHRISTI, TEXAS
Truck Equipment Repair & Service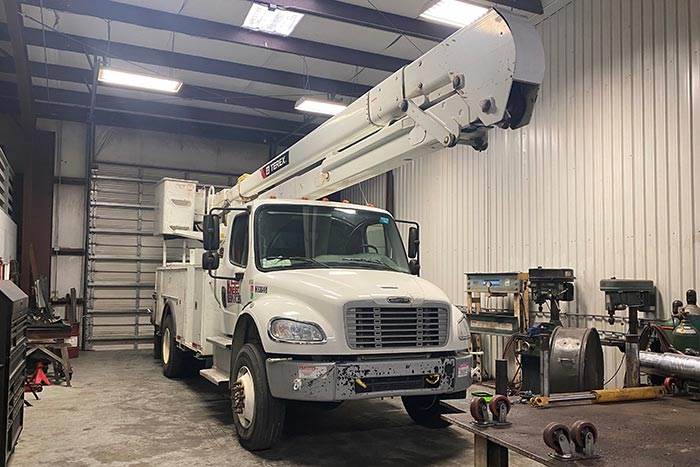 REPAIRS, REBUILDS & REMOUNTS
We repair, service, and inspect aerial lifts, boom trucks, cranes, and many other types of specialized truck equipment. Companies like yours rely on Wiers for:
Safety Inspections – ANSI, DOT, and Crane inspections
Annual preventative maintenance inspections
Dielectric inspections
School bus wheelchair lift repairs
Mobile Service Technicians
HYDRAULIC CYLINDER REPAIR
Wiers is an authorized Parker Truck Hydraulic Center. We have the expertise to repair, re-manufacture & source most hydraulic components used on today's truck and industrial equipment. We reseal and rebuild hydraulic cylinders up to 16" diameter rod for any application.
HYDRAULIC EXPERTS
Authorized Parker Truck Hydraulic Center
Parker Pump Dealer
Hydraulic Cylinder repairs and rebuilds
Power Take Off's (PTO) installation, repair, and rebuilds
Wet Line Kit install and repair
Hydraulic Valves
Hydraulic Hoses
Seals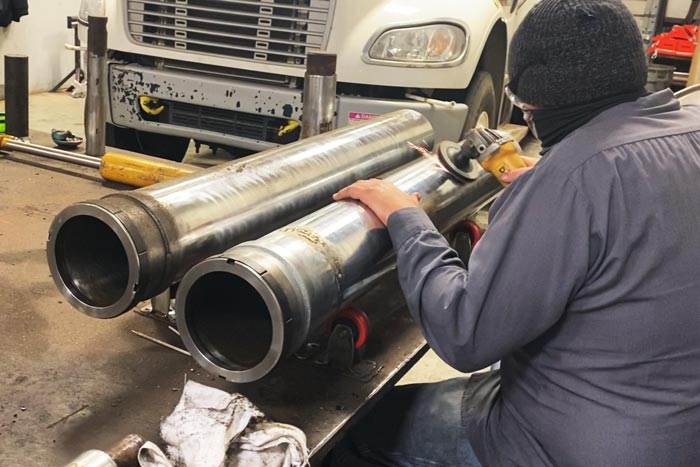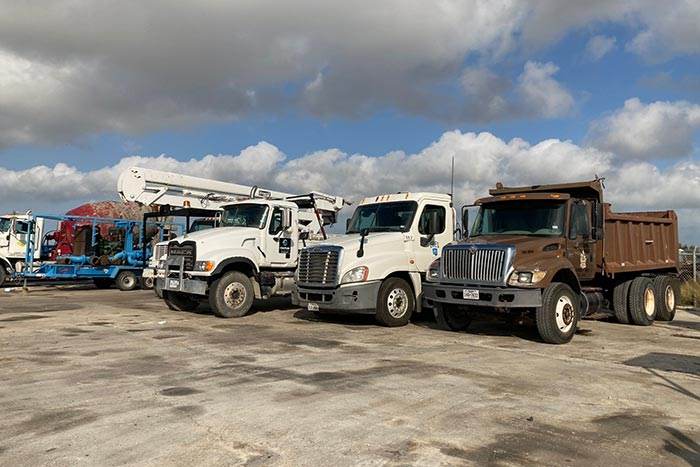 SPECIALIZED TRUCK EQUIPMENT
Aerial Devices
Boom Truck Cranes
Bucket Truck Repair
Cable Handlers
Cranes
Digger Derricks
Dump Bodies
Garbage Trucks
Lift Gates
Mobile Generators
Mobile Air Compressors
Roll-offs
Specialty Bodies & Equipment
Spray Equipment
Truck Cranes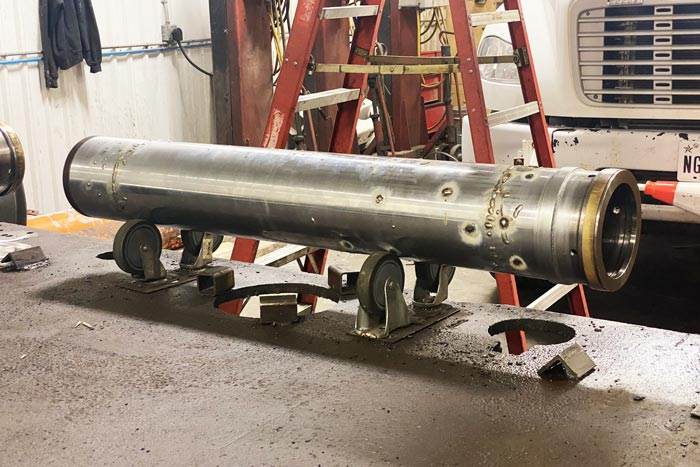 SUPPORTING ESSENTIAL BUSINESS
Construction
Excavating
Lights And Signs
Mining
Natural Gas
Oil And Gas
Refuse/Garbage
Schools
Telecom
Tree Care
Utilities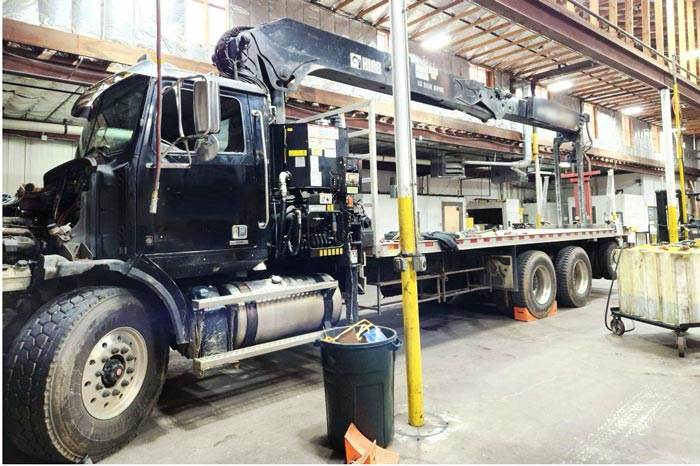 WE WORK ON:
Altec

Auto Crane

Boss

Elliott

Galbreath

Leyman

Maxon

McNeilus

Heil

Stellar

Terex

Thieman

Tommy Gate

 

Vanair

Venturo

Versalift

Waltco
Mobile Equipment & Hydraulic Repair
Save time. Our trained mobile technicians can come to you.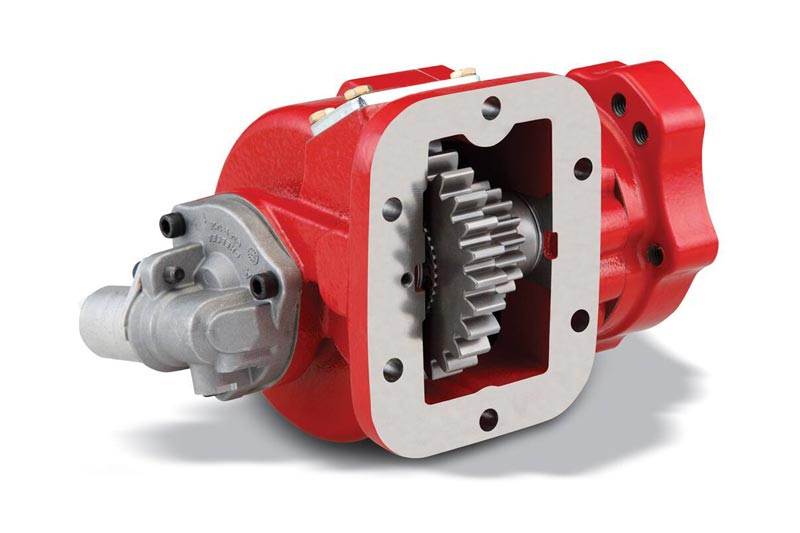 POWER WHEN YOU NEED IT
Wiers Corpus Christi sells, repairs, and rebuilds power take-off units for many applications. Our extensive knowledge of transmissions and hydraulics allows us to help you reduce downtime.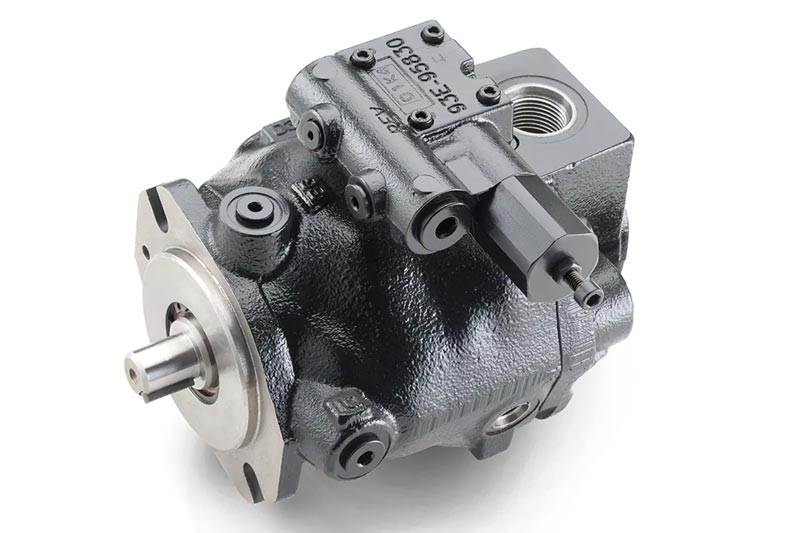 IDEAL PERFORMANCE
We sell, repair, and rebuild various types of pumps. Piston pumps….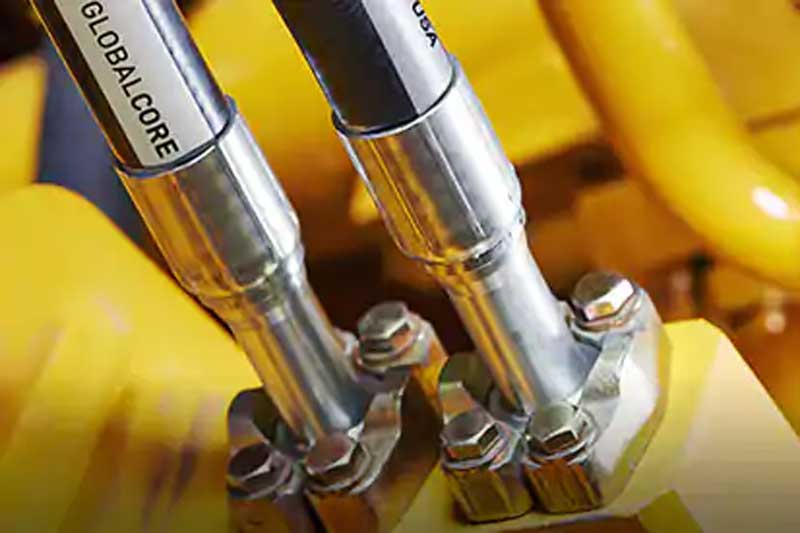 EXPANSIVE PRODUCT SELECTION
A large stock of hose and fittings allows us to make your custom hose on-site so we can get your unit up and running quickly.
Master Workmanship. Proactive Communication. Easy To Do Business With.
Master Workmanship.
Proactive Communication.
Easy To Do Business With.
GARBAGE TRUCK
REPAIR & SERVICE
WASTE SERVICE TRUCK REPAIR
Wiers is specially equipped to support the garbage/refuse industry. Our deep knowledge of chassis, transmission, and hydraulics systems ensures we diagnose systems issues accurately and quickly saving you time and money.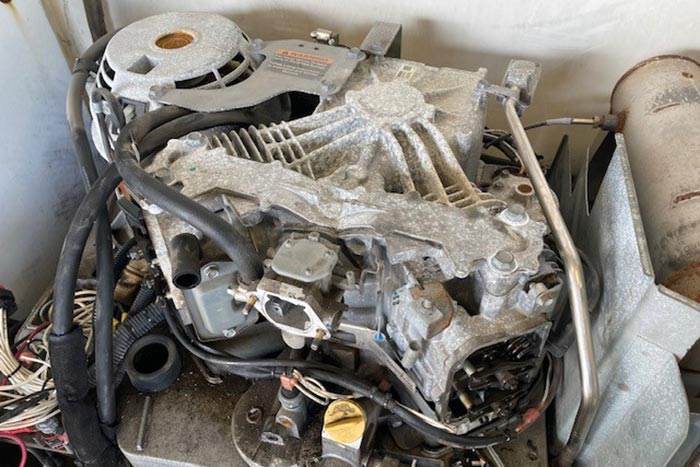 MOBILE DIESEL GENERATOR
& MOBILE PUMP REPAIR
WE'LL COME TO YOU
Trained Wiers technicians will come to you to diagnose and service diesel generators of all makes and models. From system evaluation to certified repair, Wiers has you covered.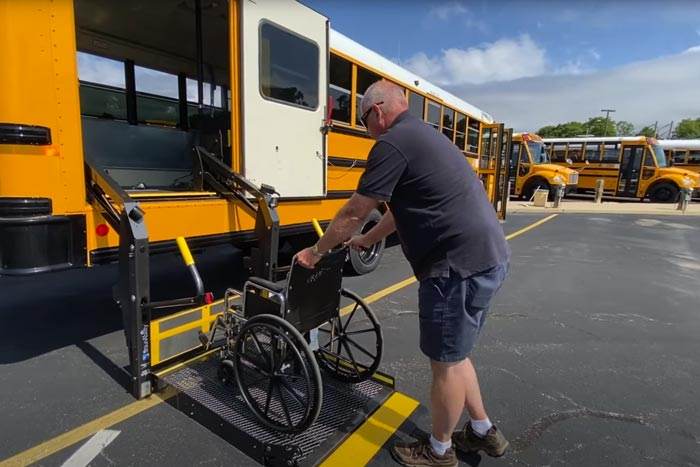 SCHOOL BUS
WHEELCHAIR LIFTS
SAFETY WHEN IT COUNTS
Wiers technicians are trained in general inspection, cycle checks, electrical, mechanical, & hydraulic components of wheelchair lifts used on buses of all types.
WIERS TRUCK EQUIPMENT & HYDRAULIC REPAIR REVIEWS
FREQUENTLY ASKED QUESTIONS
Q:

What hydraulic equipment does Wiers work on?

A: Our technicians are trained and well-versed with nearly all truck hydraulic systems.  This includes PTOs, hoses, and cylinders. Our affiliation with Parker/Chelsea ensures we have access to most replacement parts.
Q:

Can you test hydraulic equipment?

A: From pressure tests to inspections, Wiers technicians can ensure your equipment is running optimally and satisfy compliance requirements.
Q:

Is hydraulic equipment covered under Wiers Fleet Partnership Plans?

A: Truck equipment and hydraulic repairs are not covered by a Fleet Partnership Plan.  These services are billed on a time and material basis as needed.
SCHEDULE EQUIPMENT
REPAIR SERVICE
EMERGENCY? CALL (888) 889-4377
Calls are answered 24/7/365
Online requests are monitored Monday – Friday from 8AM – 5PM EST. We will contact you as quickly as possible for requests submitted during those times. After those hours, we will contact you the following morning.
Complete the form to have a representative contact you.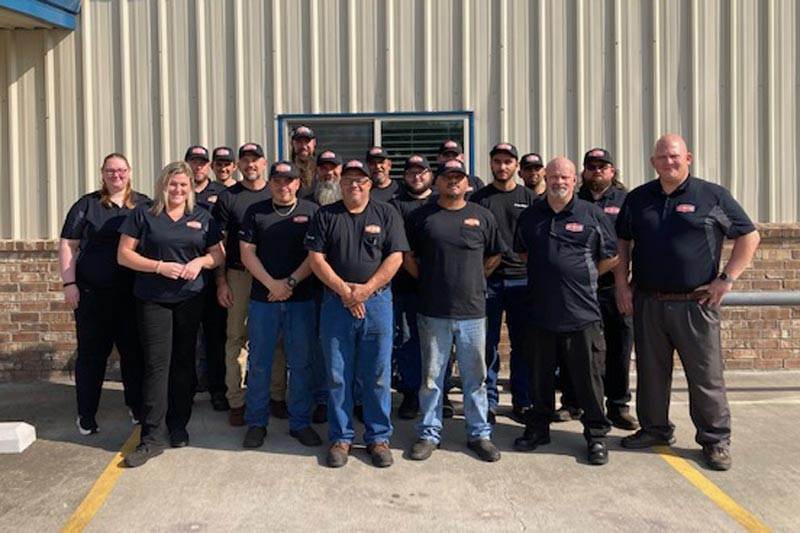 WIERS 24/7 FLEET SERVICE & TRUCK REPAIR LOCATIONS
SERVING THE CORPUS CHRISTI, TX AREA
Corpus Christi TX 78405, McAllen TX 78501, Laredo TX 78040, Pleasanton TX 78064, Victoria TX 77901, Portland TX 78374, Ingleside TX 78336, Robstown TX 78380, Aransas Pass TX 78335, Rockport TX 78381, Kingsville TX 78363, Alice TX 78332, Beeville TX 78102, Port Lavaca TX 77979, Raymondville TX 78580, Harlingen TX 78550, Edinburg TX 78504, San Benito TX 78586, Fulton TX 78358, Gregory TX 78359, Doyle TX 78374, Calallen TX 78410, Mustang Island TX 76635, and the surrounding area.
WIERS FLEET PARTNERS – CORPUS CHRISTI, TX
1026 S Navigation Blvd., CORPUS CHRISTI, TX 78405
Our goal is to deliver the best truck repair services in Texas. The Wiers team is dedicated to delivering 24/7 mobile diesel truck service, maintenance, repair, and fleet service to improve your business performance and lower total costs. We are conveniently located in Corpus Christi, TX within a few short miles of OEM and aftermarket parts vendors.