AUTHORIZED ALLISON TRANSMISSION DEALER IN CORPUS CHRISTI, TX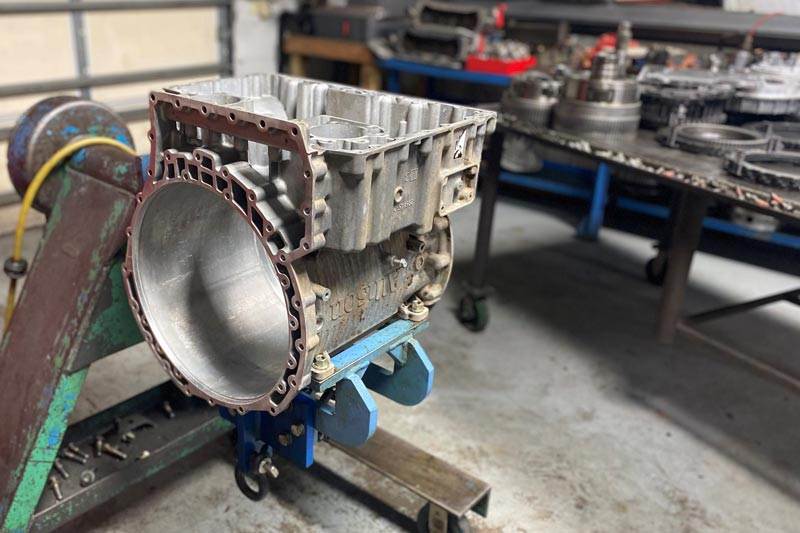 ALLISON TRANSMISSION® REBUILD & Replacement
Reliable Service
Wiers Corpus Christi is a full-service authorized Allison Transmission Dealer offering Maintenance, Overhaul, Reprogramming, Parts Sales, and ReTran® for Highway and Off Road Series Allison Transmissions. Our Factory Trained Technicians provide rebuilds, repair, and replacement for commercial & heavy duty truck transmissions.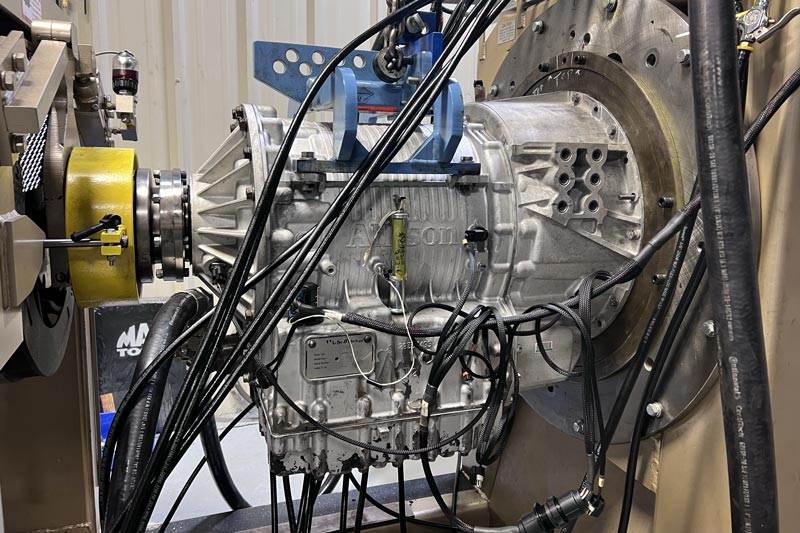 FIND THE PROBLEM.
FIX THE PROBLEM.
We eliminate the guesswork with our In-House Dynamometer. This unique tool allows us to simulate load conditions to pinpoint the problem accurately and quickly. Save time and money with the right diagnosis and the right repair the first time!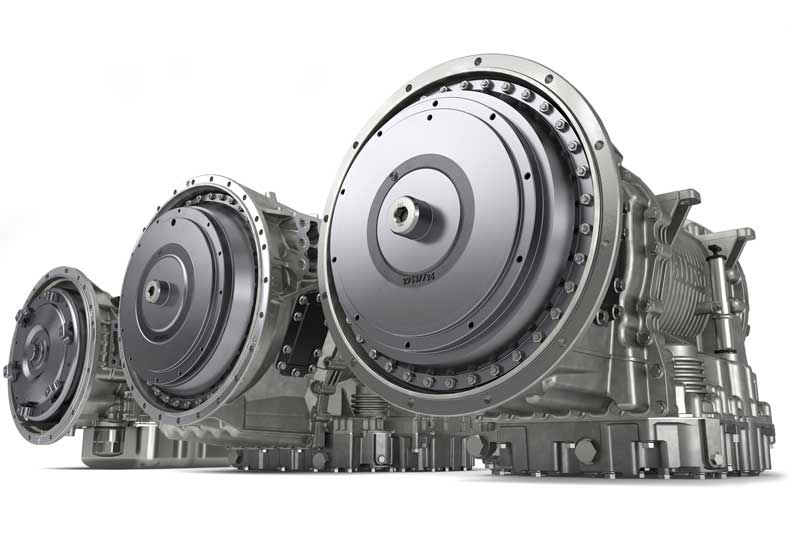 HIGHWAY SERIES
TRANSMISSIONS
BUSES, STRAIGHT TRUCKS,
REFUSE TRUCKS.
Authorized Allison Warranty & Overhaul Dealer for Highway Series Transmissions: 1000 HS, 1350 HS, 2100 HS, 2200 HS, 2300 HS, 2350 HS, 2500 HS, 2550 HS, 3000 HS, 4000 HS, 4500 HS, B 300, B 400, B 500. We also offer full service truck repair at our Corpus Christi location.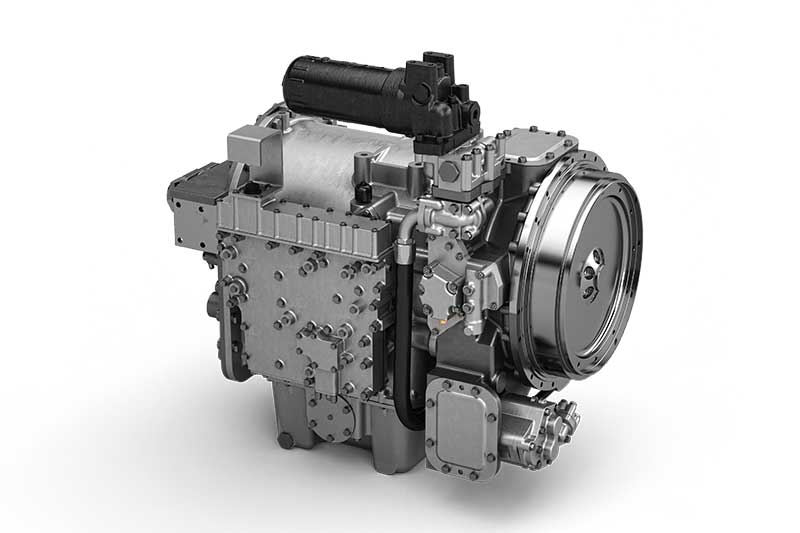 WORKOVER RIGS, FRAC UNITS,
AND TRENCHERS.
Servicing industrial transmissions designed and built for the rigors of oil field operations: 6620 ORS, 6625 ORS, 6630 ORS.
CERTIFIED ALLISON SERVICE CENTER
Trained technicians make your trucks roll.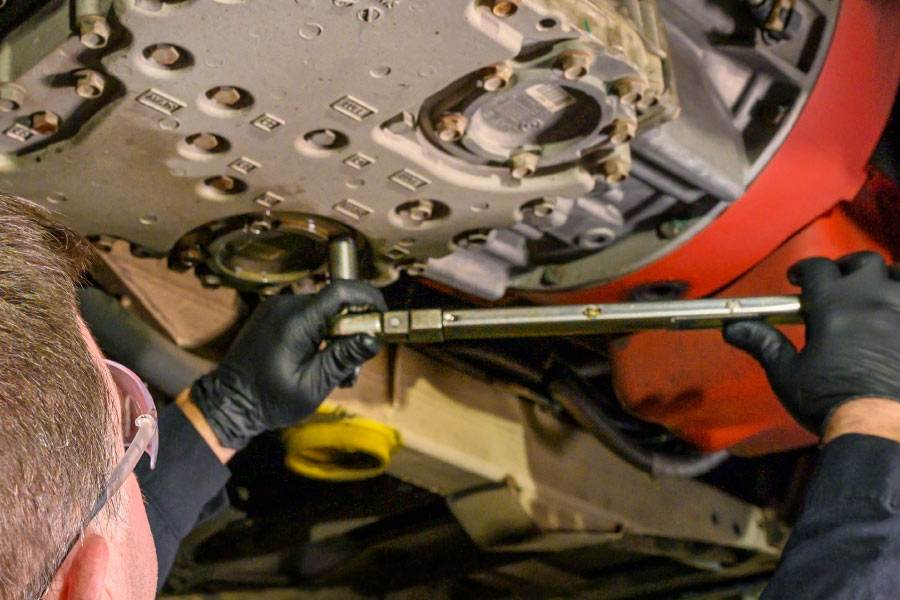 WE WILL COME TO YOU
Our Mobile Field Service Technicians will visit your location to service, diagnose, and repair your transmission issues. We support South Texas from Houston and San Antonio to Laredo and McAllen.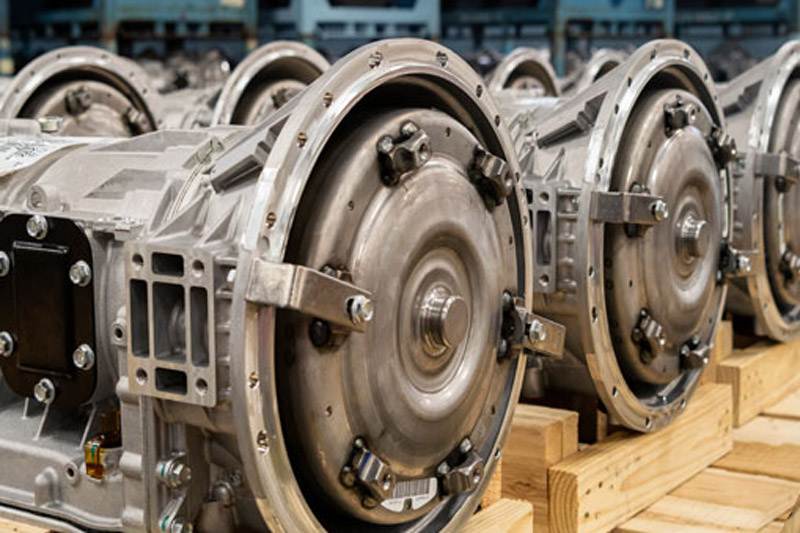 GOOD AS NEW
Wiers is an authorized dealer for Allison Transmission factory ReTran® remanufactured transmissions. Our transmission work is back by factory warranty and Wiers Master Workmanship commitment. We maintain an inventory of Highway and Off Road Series remanufactured Allison Transmission so we can meet your strict timeline.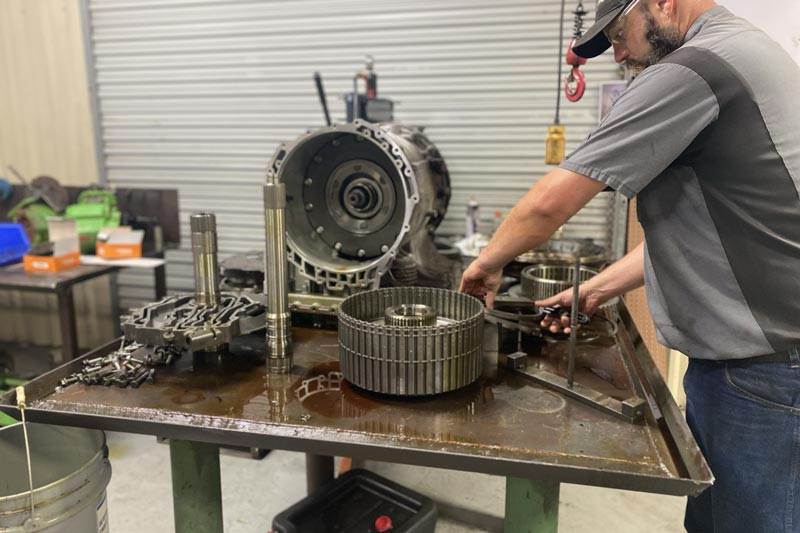 AUTOMATIC OR MANUAL
Regardless of your transmission type or brand, the professionals at Wiers have been there and fixed that! Allow the experts at Wiers to fix your transmission and keep your trucks rolling.
Master Workmanship. Proactive Communication. Easy To Do Business With.
Master Workmanship.
Proactive Communication.
Easy To Do Business With.
WIERS TRANSMISSION SERVICE & REPAIR REVIEWS
FREQUENTLY ASKED QUESTIONS
Q:

What transmission work can Wiers do?

A: Wiers is an Allison Transmission Dealer authorized in Maintenance, Overhaul, Reprogramming, Parts Sales, ReTran®. Our technicians are experts in highway and off-road transmission. Mobile service technicians can diagnose and fix most problems are your location.

Q:

Can you ship a transmission to me?

A: Absolutely, we can ship from stock or build a transmission to your specifications. Our Dyno Test will ensure high-quality, fully functioning products.
Q:

Is transmission repair covered under Wiers Fleet Partnership Plans?

A: Most transmission work will be covered if your unit is on a Fleet Partnership Plan. Transmission work performed on units not on a Fleet Partnership Plan will be billed on a time and material basis.
SCHEDULE EQUIPMENT
REPAIR SERVICE
EMERGENCY? CALL (888) 889-4377
Calls are answered 24/7/365
Online requests are monitored Monday – Friday from 8AM – 5PM EST. We will contact you as quickly as possible for requests submitted during those times. After those hours, we will contact you the following morning.
Complete the form to have a representative contact you.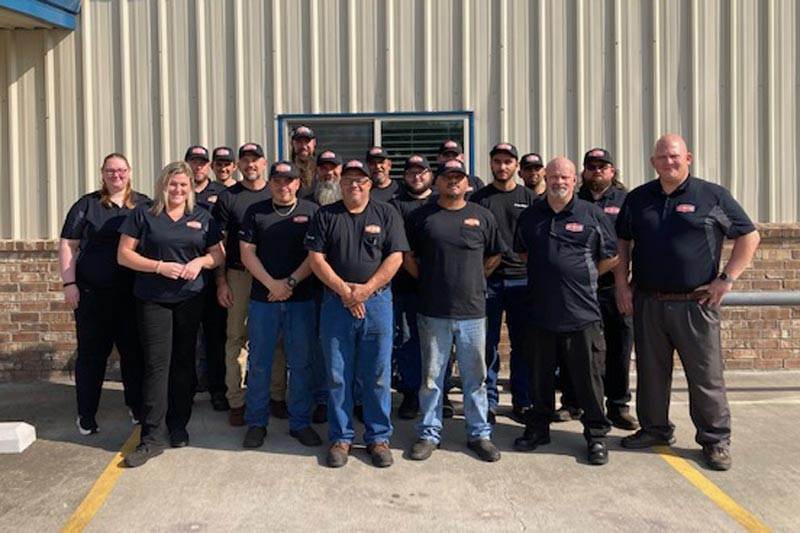 ALLISON TRANSMISSION SALES, REBUILD & REPAIR EXPERTS
Heavy Duty & Commercial Transmission Repair In Corpus Christi
Transmission Maintenance
Transmission Overhaul
Reprogramming
Parts Sales
Allison ReTran®
Transmission Inspection
Transmission Mounts
Drive Shaft
Transfer Case
Transmission Replacement
Transmission Installation
Heavy Duty Transmissions
Commercial Transmission Repair & Rebuild
Heavy Duty Transmission Rebuild & Repair
WIERS 24/7 FLEET SERVICE & TRUCK REPAIR LOCATIONS
SERVING THE CORPUS CHRISTI, TX AREA
Corpus Christi TX 78405, McAllen TX 78501, Laredo TX 78040, Pleasanton TX 78064, Victoria TX 77901, Portland TX 78374, Ingleside TX 78336, Robstown TX 78380, Aransas Pass TX 78335, Rockport TX 78381, Kingsville TX 78363, Alice TX 78332, Beeville TX 78102, Port Lavaca TX 77979, Raymondville TX 78580, Harlingen TX 78550, Edinburg TX 78504, San Benito TX 78586, Fulton TX 78358, Gregory TX 78359, Doyle TX 78374, Calallen TX 78410, Mustang Island TX 76635, and the surrounding area.
WIERS FLEET PARTNERS - CORPUS CHRISTI, TX
1026 S Navigation Blvd., CORPUS CHRISTI, TX 78405
Our goal is to deliver the best truck repair services in Texas. The Wiers team is dedicated to delivering 24/7 mobile diesel truck service, maintenance, repair, and fleet service to improve your business performance and lower total costs. We are conveniently located in Corpus Christi, TX within a few short miles of OEM and aftermarket parts vendors.