Wiers gives back to Ronald McDonald House Charities
A portion of the sale from each job at our Louisville location goes to Ronald McDonald House families.
Family is what Wiers is built on. And giving back to families remains an important part of our business and our legacy.
That's why starting now, a portion of the sale from each job completed in the new Louisville location will be given to Ronald McDonald House Charities of Kentuckiana (RMHCK) to help families of seriously ill children stay close, rested, and focused.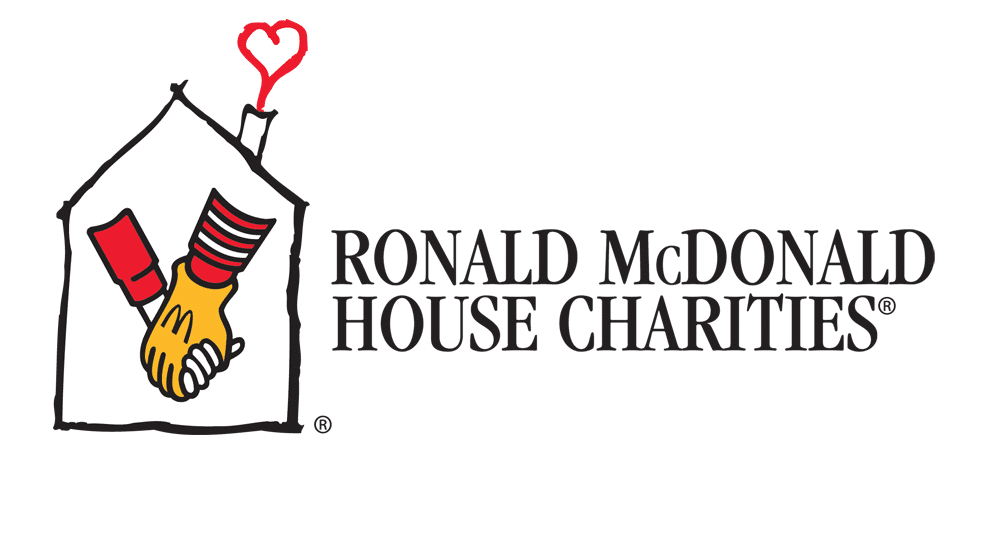 Families arrive at RMHCK mentally and physically exhausted, pouring all their energy into their child's treatment. RMHCK gives them a place to stay, warm meals, comfort, and relief from the financial burden of living in a hotel.
RMHCK has helped more than 70,000 family members during their time of need, and Wiers is proud to help extend that reach even further.
We're also especially proud of our Regional Sales Manager Chris Stormer's daughter, Julie.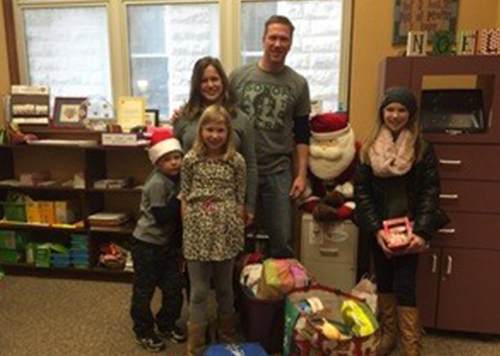 Julia Stormer and family, dropping off gifts at RMHCK.
For her birthday party in November, she asked for presents for the children of RMH in lieu of presents for herself. The Stormer family visited the RMHCK house and dropped off the presents, which were given to families/children for Christmas.
To donate to RMHCK directly, click here.
We'd also like to thank all of our Wiers locations for donating to the following causes:
Plymouth – Marshall County Neighborhood Center
La Porte County – Toys for Tots and the U.S. Marines
Logansport – Local United Way
Lafayette – Natalie's Second Chance Animal Shelter
Indy North – Hamilton County Humane Society
Indy Central – Adopted a family in need
Merry Christmas and Happy New Year from all of us at Wiers!