Wiers Fleet Partners is now offering fleet service and truck repair in Pontiac, MI, for light, medium, and heavy-duty commercial vehicles.
PONTIAC, MI – June 19, 2023 – Wiers Fleet Partners, a growing provider of fleet service and truck repair, announces the acquisition of LTM Auto Truck & Trailer in Pontiac, MI. Tim Marriott, prior owner of LTM, has joined Wiers as the Pontiac Service Center Manager along with the entire LTM service team.
"LTM Auto Truck & Trailer expands our operations into the State of Michigan and strengthens our Midwest footprint," said Tom Wiers, CEO & Owner. "We bring a lot of resources to the table that will help Tim and his team better serve existing customers and attract more customers throughout the Detroit metro area."
Established by Tim and Lee Marriott, LTM has provided superior fleet service since 1987. "I love the transportation business and I love our customers. There are a lot of growth opportunities in our area because it is home to some of the largest companies in the world. Working with Wiers will ensure we have the resources needed to meet customers' growing expectations," shared Tim Marriott.
Wiers' new Pontiac location is conveniently situated at 1591 E Highwood, Pontiac, MI 48340, providing easy access for fleets in the area. Wiers Service Centers offer commercial vehicle fleet services and repair including preventive maintenance, engine diagnostics, brake repairs, electrical system inspections, and more.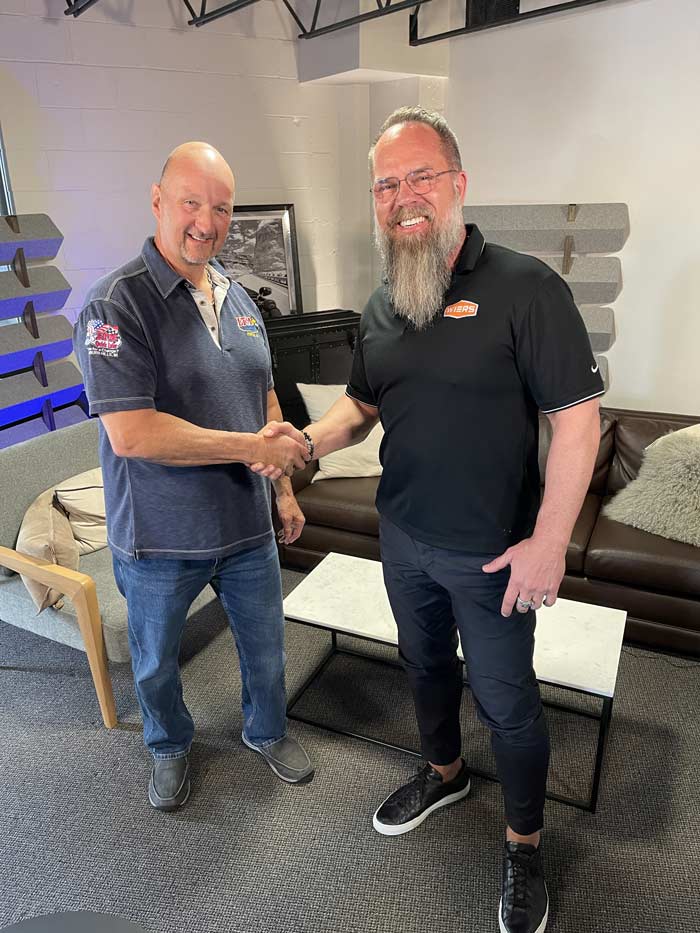 About Wiers
Established in 1964, Wiers operates Fleet Partners Service Centers and International Truck Dealerships in Indiana, Kentucky, Ohio, Colorado, Texas, Wisconsin, and Michigan. Wiers maintains and repairs class 3-8 commercial vehicles including commercial vans, super-duty trucks, straight trucks, tractors, and trailers. Wiers Service Centers are staffed by experienced teams who bring dealer capabilities to a customer-friendly and accommodating environment.
Join us in welcoming Wiers Fleet Partners, Pontiac, MI and to learn more about Wiers and see all our service facility visit www.wiers.com.