With the unique challenges the COVID-19 pandemic has brought, companies are trying to save money now more than ever. Lowering the total cost of operating your fleet can be achieved in a variety of ways, and with 60+ years of experience, Wiers has identified several that are proven. There is no doubt that information is power and using technology is the best way to collect it.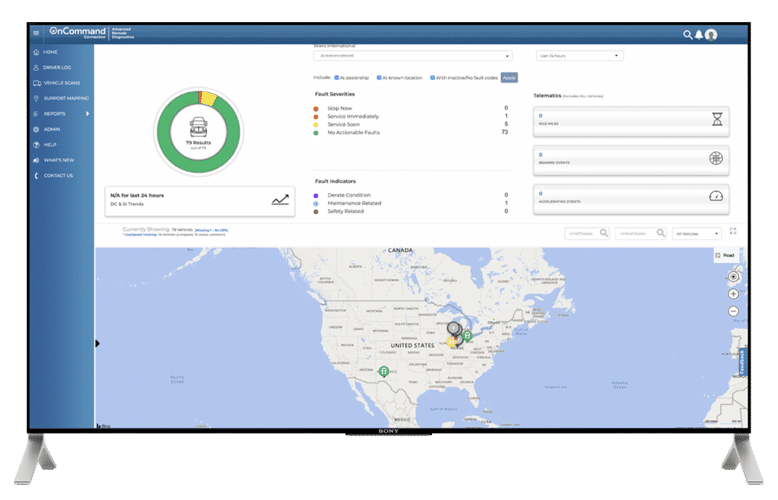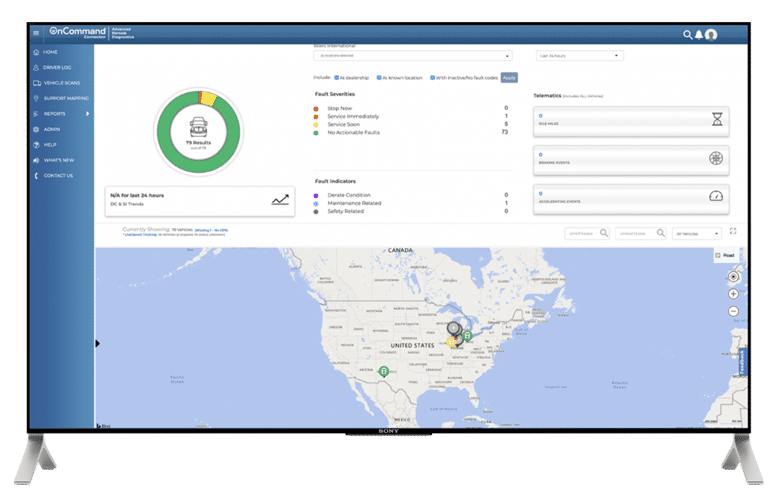 What kind of technology should be used?
Telematics technology is a great tool for detecting issues that cannot be identified by a driver. GEOTAB is ranked the #1 commercial telematics vendor worldwide by ABI Research and continues to be recognized for innovative technology and solutions. Whether you have one vehicle or 1000, Wiers and GEOTAB have the solutions to suit your needs.
How does GEOTAB work?
Wiers telematics technology takes traditional diagnostic technology on the road. One small device installed in your vehicle can quickly pinpoint a problem and simultaneously alert Wiers. Real-time fleet monitoring creates visibility for proactive measures and problem avoidance. With that instant visibility, Wiers will fill you in and get started on a solution right away.
How will this help save money?
Low pressures, high temperatures, and electrical issues left unchecked can result in progressive damage, catastrophic repairs, and breakdowns. Save time and money by avoiding unnecessary downtime and progressive damage.
"Since becoming a Priority Fleet Partner with Wiers, our spend on our fleet has gone way down, we have saved on labor, as well as having fewer repairs. Having Wiers do the PM tracking and scheduling is keeping everything up to date and on the road."

Rich Waldridge
Operations Manager – H.T. Hackney Co.
While easy to implement, using telematics data to identify problems and cost-saving opportunities takes time and expertise. Rely on a solid service partner if you don't have the time or staff to manage the data internally. Enjoy the benefit of having trained professionals at Wiers monitor your vehicle systems in real-time. Click below if you are interested in finding out more about GEOTAB or telematics solutions and how they can lower total cost.