Properly servicing and managing a fleet requires a blend of both technology and technician support. Truck service is rocket science, but if you find your current process overwhelming, don't worry. The commitment and expertise of Wiers Service Centers means that the process will feel simple.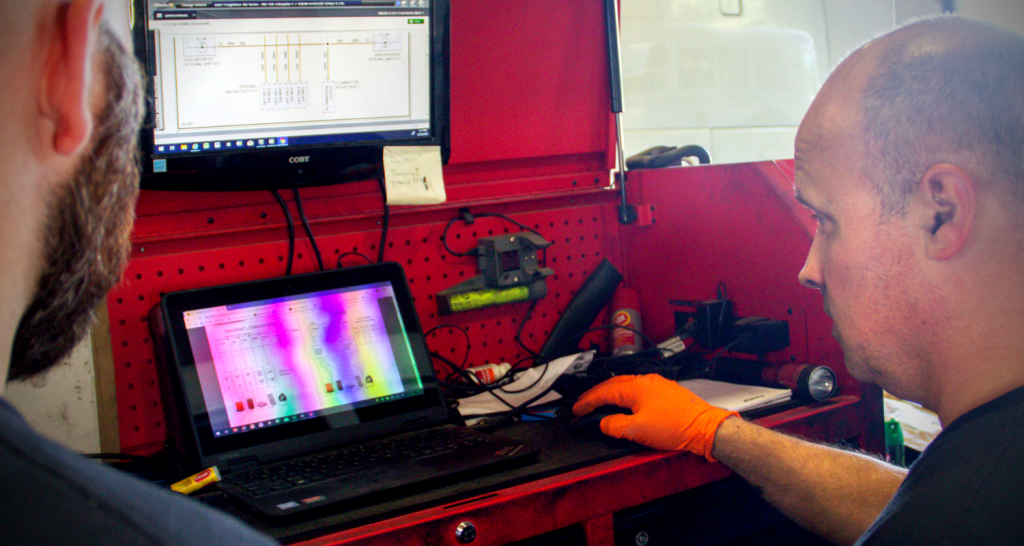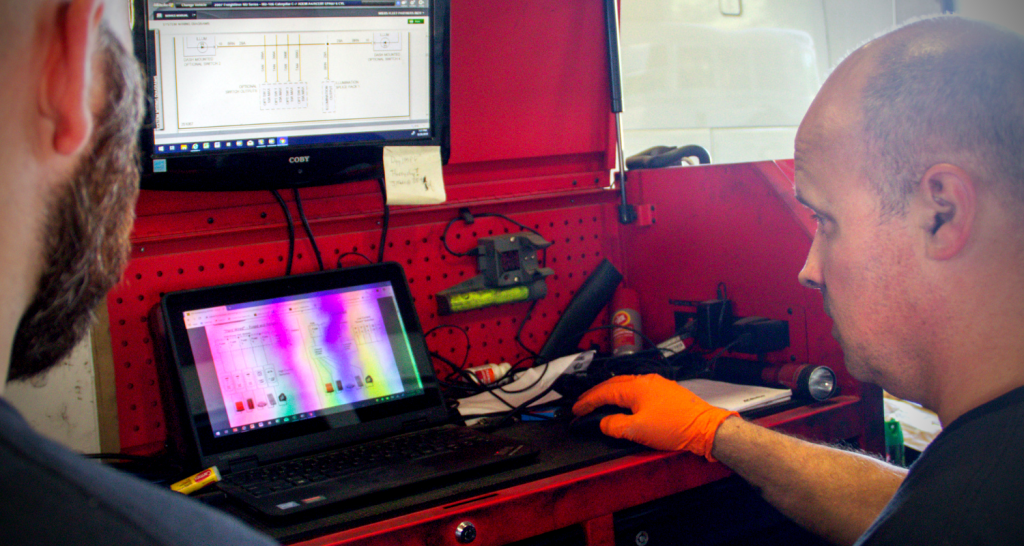 TECHNOLOGY
REAL-TIME MONITORING
Knowing the difference between what check engine lights require immediate attention and which don't can go a long way in saving you precious time and money. Do you wish you knew the difference? Well, real-time monitoring will keep a technologically savvy eye on your fleet so you know how each truck is rolling 24/7.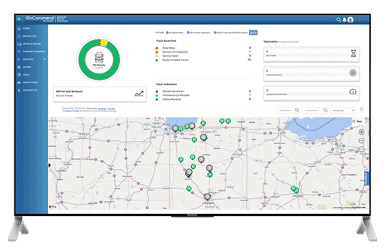 FLEET PARTNER DASHBOARD
Signing on as a Wiers Fleet Partner comes with countless benefits, and one of those is access to a Fleet Partner Dashboard. Access your data online anytime from anywhere. Improve fleet performance, manage costs and determine which units to replace all in one place. Fleet Partners get instant access to valuable data. It's like having a virtual full-time staff!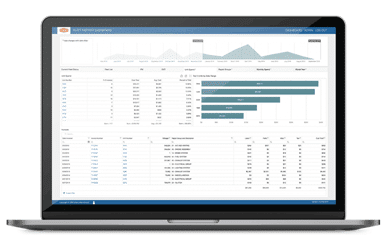 PREVENTATIVE MAINTENANCE
A lot of the roadblocks in your fleet performance can be fixed after the fact, but why wait? There's no arguing that preventative maintenance will save you time and money. Even better, signing on as a Wiers Fleet Partner means you will enjoy easy-to-read Preventative Maintenance Inspection reports that include pictures of your truck(s) and deficiencies found. Yep, it really is as great as it sounds.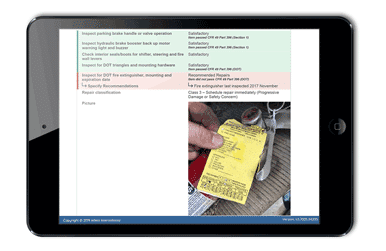 TECHNICIAN SUPPORT
Even with state-of-the-art technology, technicians are an essential part of the fleet management formula. Trusting a service center with technicians who deliver master workmanship makes all the difference. Wiers is one of the oldest International dealers with nearly six decades of experience hiring and developing dealership technicians. Additionally, our five levels of technician experience – Apprentice, Junior, Senior, Service, Master – provide a framework for Wiers technicians to average 40 hours of training annually.
Equipped with diagnostic software compatible with all major makes and models (and experience servicing those to match), each Wiers technician will ensure you get fast, accurate repairs with your truck service. Click here to learn more about Wiers' Fleet Services and click below to get started as a Wiers Fleet Partner.