Join our committed team of experts serving customers who serve
our communities nationwide.
MORE MONEY. MORE TIME.
MORE OPPORTUNITY.
Join Wiers and work with a team of truck repair professionals that appreciates your expertise and skills.
Expect MORE MONEY with an achievable monthly bonus program.
Expect MORE VACATION TIME to spend with your family and friends.
Expect MORE OPPORTUNITIES for training and advancement.
Established in 1964, Wiers operates International Truck Dealerships and Fleet Partners Service Centers across our growing nationwide network. We maintain and repair class 3-8 vehicles including commercial vans, super-duty trucks, straight trucks, tractors, and trailers. Wiers Service Centers are operated by experienced teams who bring dealer capabilities to a friendly and family-oriented environment.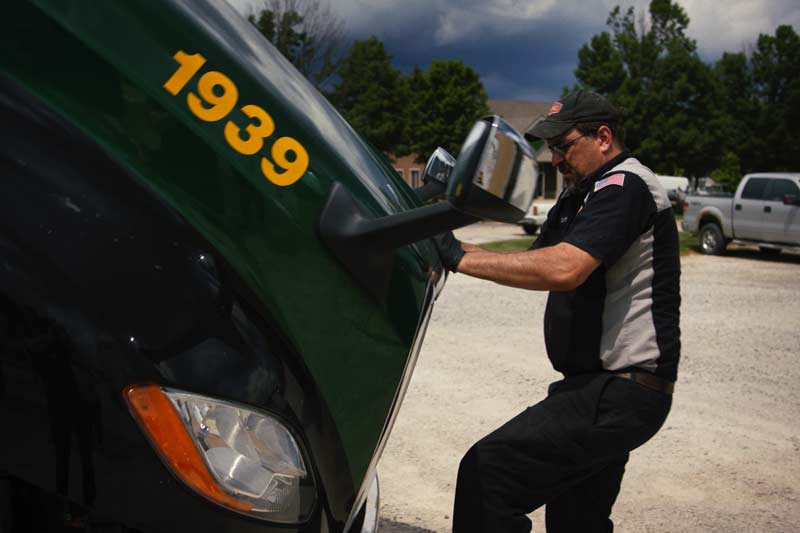 Wiers is driven to keep fleets moving safely and efficiently. Our growing network is focused on providing solutions where and when our customers need them. Our in-shop and mobile technicians, along with our 24/7 Emergency Service and Mobile Maintenance Programs are integral parts of how we make trucks roll.
Wiers Technicians make trucks roll every day to keep fleets moving. We pride ourselves on our technicians and wouldn't be able to do anything without them.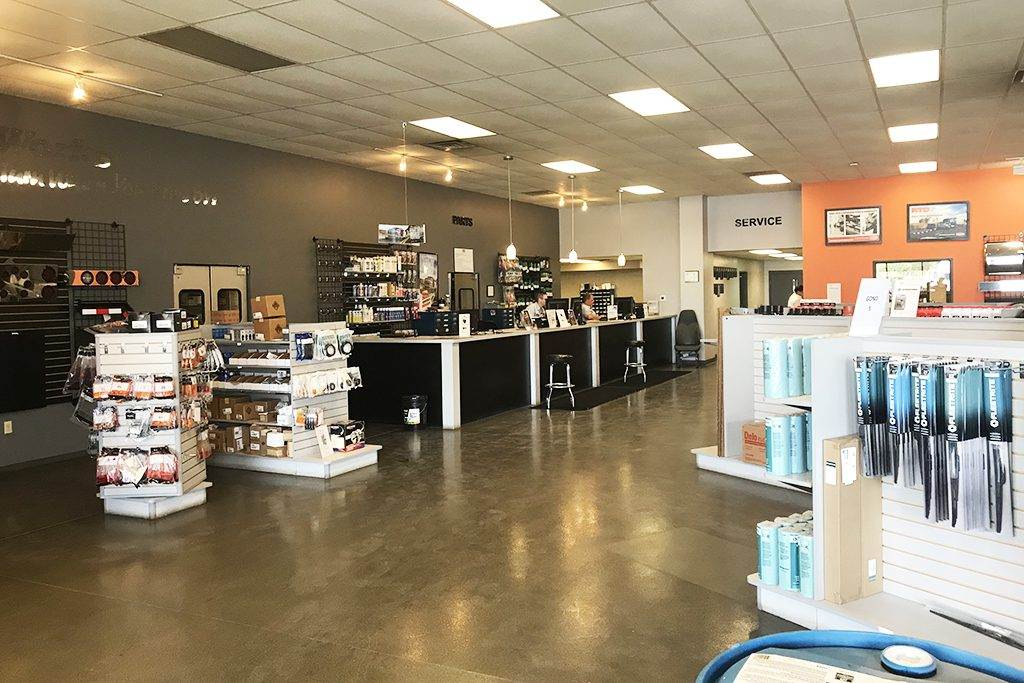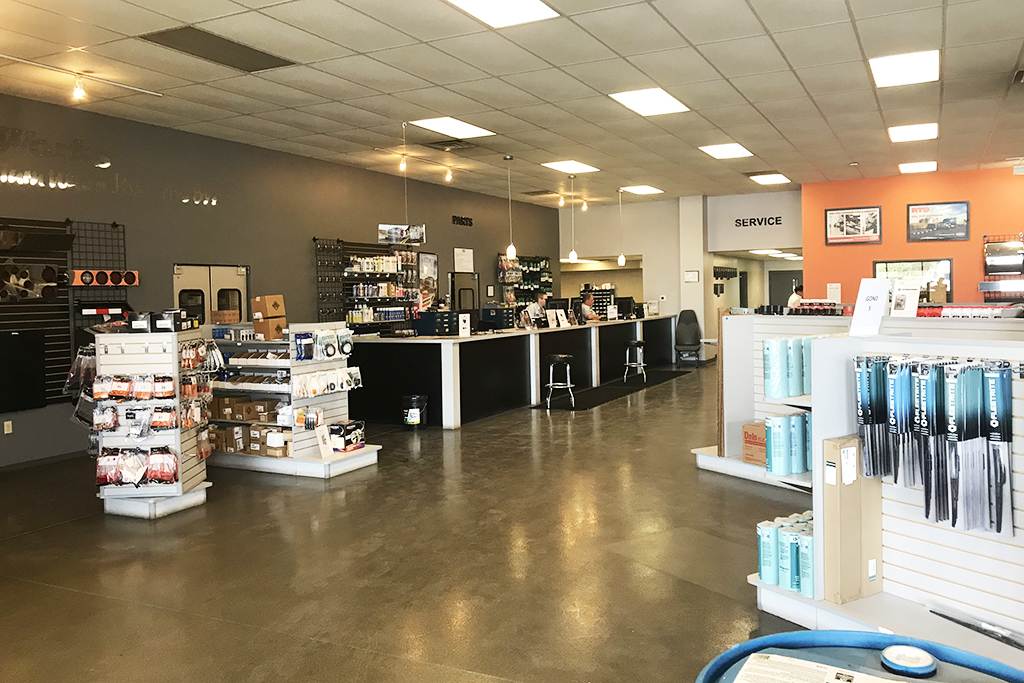 Without Wiers' dedication to service, our customers are stuck on the side of the road. Our Parts Associate and Service Advisor positions work directly with customers to help them find solutions to their problems.
At Wiers, you will enjoy a respectful, family environment that provides our mechanics everything they need to be successful – a safe and clean environment, OEM training, proper shop tools, all makes diagnostics software, modern service vehicles, and more.
Start a career serving companies that serve our communities.
The Wiers leadership team is dedicated to the growth of every team member. Many of our managers have been promoted from within the organization. We value ongoing professional development at Wiers. If you want to join a team of experts and mentors that believe in constant improvement, you have arrived at just the right place.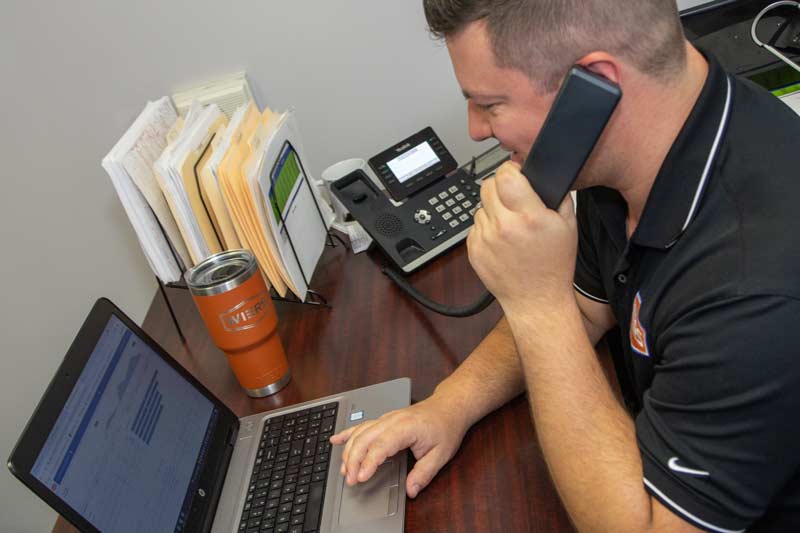 SALES & ADMINISTRATION POSITIONS
The Wiers sales team communicates on a daily basis with new and existing customers as well as potential fleet partners to help them find solutions for their fleets. If you're looking for a fast-paced career with on-the-job growth opportunities, join our team today!
Our administration team sits at the heart of team support and is involved in all areas of the industry. They ensure the efficient running of the office and maintain effective administrative systems across the growing Wiers network.
MOBILE DIESEL TECHNICIAN
FULL-TIME, TRAVEL REQUIRED
IN-SHOP TECHNICIAN
FULL-TIME, DAYS, NO TRAVEL
SERVICE MANAGER
FULL-TIME, DAYS, NO TRAVEL
SERVICE ADVISOR
FULL-TIME, DAYS, NO TRAVEL
PARTS ASSOCIATE
FULL-TIME, NO TRAVEL
DIRECTOR
FULL-TIME, SOME TRAVEL
ACCOUNTING & HR
FULL-TIME, SOME TRAVEL
ACCOUNT EXECUTIVE
FULL-TIME, SOME TRAVEL
BUSINESS DEVELOPMENT
FULL-TIME, NO TRAVEL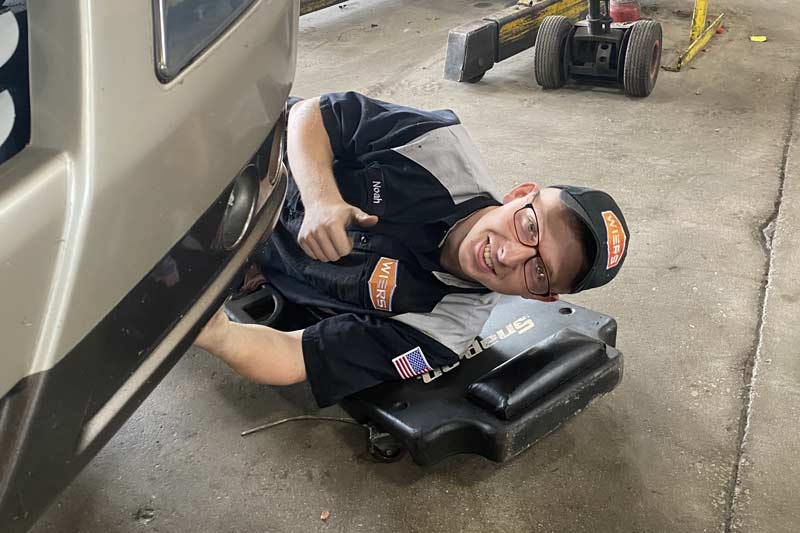 Wiers is driven to help each team member dream more, learn more, and achieve more. Our business grows only when our people grow.
That's why we seek to attract & retain people who believe what we believe:
A CAN DO attitude
Commitment to learn
Team Players
Self-starters with attention to detail
High level of professionalism and integrity
Our success is built on a strong foundation of core values.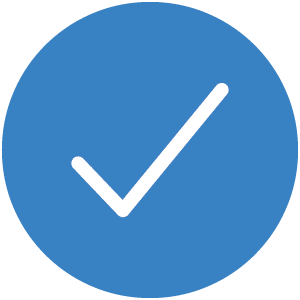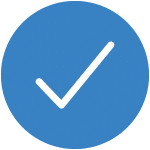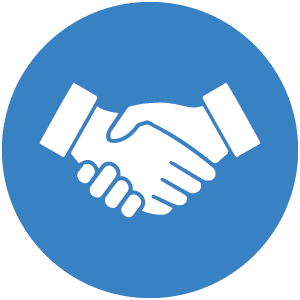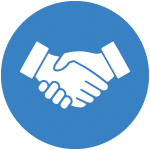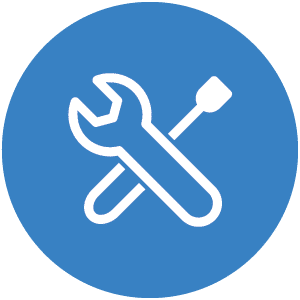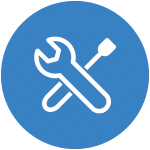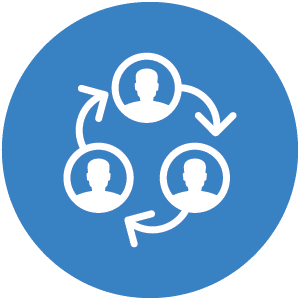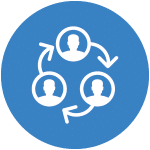 Wiers is driven to help each team member dream more, learn more, and achieve more. Our business grows only when our people grow.
That's why we seek to attract & retain people who believe what we believe:
Health Insurance
Vision & Dental Insurance
Life Insurance
Long-term & Short-term Disability
401k With Company Match
6 Paid Holidays + 1 Floating Holiday

2 Weeks Vacation First Year

3 Weeks Vacation Beginning 4th Calendar Year

Paid Uniforms
CDL Physical Reimbursement
Fitness Membership Reimbursement
Safety Boot & Safety Glasses Reimbursement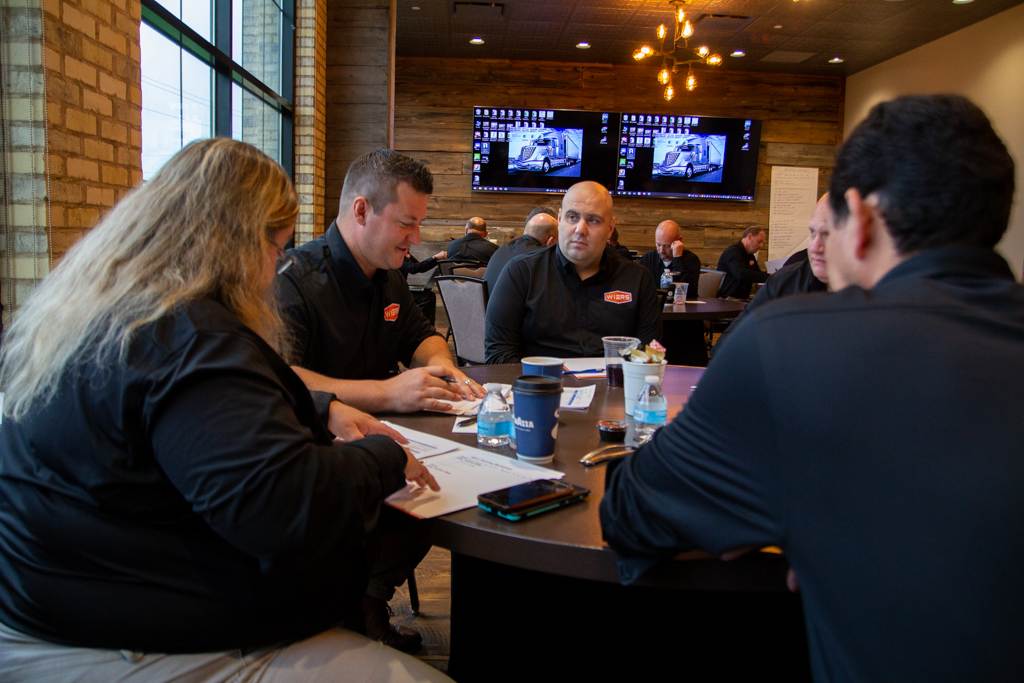 Commercial vehicles play a vital role in delivering essential products and services in our communities. The Wiers Teams' noble work ensures trucks operate in a safe, reliable, and cost-effective manner.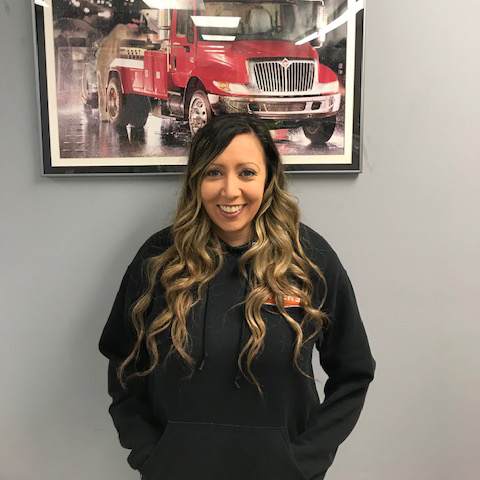 "I started with Wiers over 5 years ago as a part-time parts delivery driver. I've now made Wiers my profession with training opportunities, promotions, and serving our customers in the Service Advisor role. Work is enjoyable and my co-workers are the best! I also really enjoy the annual bowling fundraiser for Junior Achievement."
Tabitha M.
Service Advisor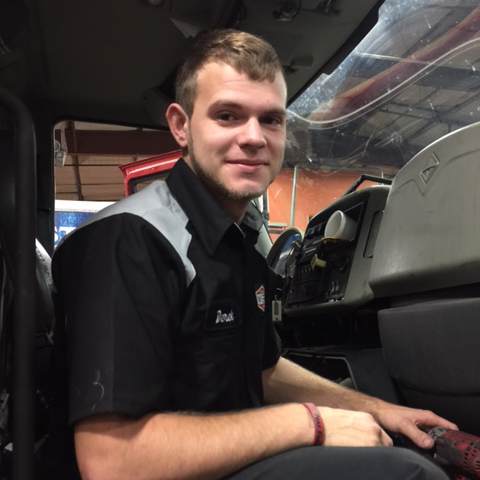 "I came to work at Wiers right after graduating from Lincoln Tech. Deciding to work at Wiers gave me the opportunity to quickly develop and hone my skills as a new technician. I have developed as a technician and continue to learn and enjoy my work here as part of the Wiers family."
Derek H.
Service Technician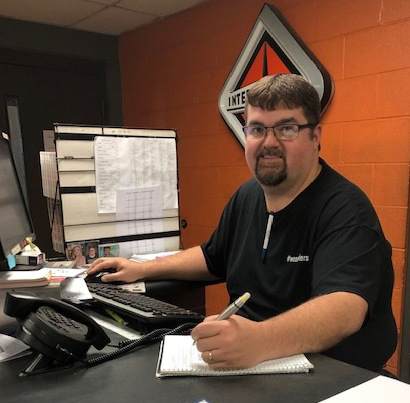 "My co-workers are the best. I recently was promoted to Front Counter Parts Person and I appreciate the training I am receiving from the senior parts personnel. My work is challenging but very rewarding. I appreciate the opportunity to be a member of the Growth and Development Group and to be a facilitator for the brand promises workshops for all our team members. Our safety is of utmost importance at Wiers and that's why I serve on the safety committee."
Owen M.
Parts Counter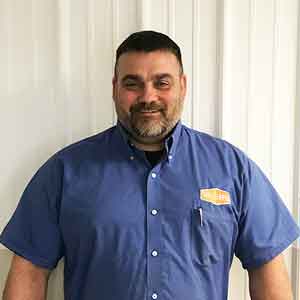 "I started with Wiers as Sr. Technician quickly moving into the Master Tech. role and then promoted to Service Manager. I enjoy taking care of our customers by providing them with our three brand promises: master workmanship, proactive communication, and easy to do business with. I look forward to coming to Wiers each day and working with my team."
Mike M.
Service Manager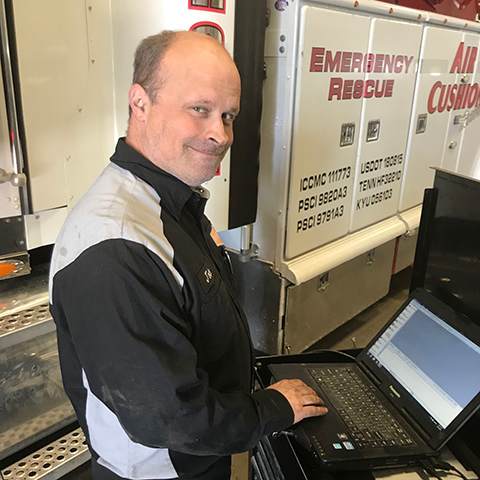 "I enjoy coming to work each day for the last 14 years due to the family atmosphere, great co-workers and every day is different. Wiers has given me the training and opportunity to progress to a Master Technician role. I love participating in the Indiana Motor Truck Association Technician Rodeo each year and appreciate Wiers sponsoring me."
John M.
Senior Technician
Join our growing team of truck service professionals
obsessed with delivering the industry's best customer experience.
Browse our list of opportunities and start your Wiers career today.
Title

Address

Description

Wiers International Trucks - Plymouth, IN

2111 Jim Neu Dr, Plymouth, IN 46563, USA

2111 Jim Neu Drive Plymouth, IN 46563

Phone: (574) 936-4076
Fax: (574) 936-9301

Wiers International Trucks - Logansport, IN

1631 W Market St, Logansport, IN 46947, USA

1631 West Market Street Logansport, IN 46947

Phone: (574) 722-5656
Fax: (574) 722-9509

Wiers International Trucks – Lafayette, IN

430 Meijer Dr, Lafayette, IN 47905, USA

430 Meijer Drive Lafayette, IN 47905

Phone: (765) 448-9950
Fax: (765) 447-8824

Wiers Fleet Partners – Denver, CO

5300 Monroe St, Denver, CO 80216, USA

5300 Monroe St. Denver, CO 80216

Phone: (303) 294-0470

Wiers Fleet Partners – Indianapolis, IN

3748 W Morris St, Indianapolis, IN 46241, USA

3748 West Morris Street Indianapolis, IN 46241

Phone: (317) 429-0924
Fax: (317) 757-5734

Wiers Fleet Partners – LaPorte, IN

1933 W 450 N, La Porte, IN 46350, USA

1933 West 450 North LaPorte, IN 46350

Phone: (219) 379-5411
Fax: (219) 379-5496

Wiers Fleet Partners – Louisville, KY

4621 Allmond Ave, Louisville, KY 40209, USA

4621 Allmond Avenue Louisville, KY 40209

Phone: (502) 915-7424

Wiers Fleet Partners – Florence, KY

9000 Empire Connector Dr, Florence, KY 41042, USA

9000 Empire Connector Drive, Florence, KY

Phone: (859) 371-4711

Wiers Fleet Partners – Columbus, OH

1515 Frank Rd, Columbus, OH 43223, USA

1515 Frank Road, Columbus, OH 43223

Phone: (614) 276-6511

Mobile Service Technician – Cincinnati, OH

Fairfield, OH, USA

Phone: (888) 889-4377
Mobile Service Technicians
24/7 Emergency Service

Wiers Fleet Partners – Corpus Christi, TX

1026 S Navigation Blvd, Corpus Christi, TX 78405, USA

1026 S Navigation Blvd, Corpus Christi, TX 78405

Phone: (361) 651-1480

Wiers Fleet Partners – Milwaukee, WI

6131 N 84th St, Milwaukee, WI 53225, USA

6131 North 84th, Milwaukee, WI 53225

P: 414-358-9980 

Wiers Fleet Partners – Pontiac, MI

1591 E Highwood, Pontiac, MI 48340, USA

1591 E Highwood Pontiac, MI 48340
(248) 309-6668

Mobile Fleet Partners – Cleveland, OH

215 W Bridge St, Elyria, OH 44035, USA

215 W. Bridge St. Elyria, OH 44035
Phone: (216) 317-2283
Mobile Service Technicians
24/7 Emergency Service

Mobile Service Technician – Lexington, KY

Lexington, KY, USA

Phone: (888) 889-4377
Mobile Service Technicians
24/7 Emergency Service

Mobile Service Technician – Dayton, OH

Dayton, OH, USA

Phone: (888) 889-4377
Mobile Service Technicians
24/7 Emergency Service
Title

Address

Description

Wiers International Trucks - Plymouth, IN

2111 Jim Neu Dr, Plymouth, IN 46563, USA

2111 Jim Neu Drive Plymouth, IN 46563

Phone: (574) 936-4076
Fax: (574) 936-9301

Wiers International Trucks - Logansport, IN

1631 W Market St, Logansport, IN 46947, USA

1631 West Market Street Logansport, IN 46947

Phone: (574) 722-5656
Fax: (574) 722-9509

Wiers International Trucks – Lafayette, IN

430 Meijer Dr, Lafayette, IN 47905, USA

430 Meijer Drive Lafayette, IN 47905

Phone: (765) 448-9950
Fax: (765) 447-8824

Wiers Fleet Partners – Denver, CO

5300 Monroe St, Denver, CO 80216, USA

5300 Monroe St. Denver, CO 80216

Phone: (303) 294-0470

Wiers Fleet Partners – Indianapolis, IN

3748 W Morris St, Indianapolis, IN 46241, USA

3748 West Morris Street Indianapolis, IN 46241

Phone: (317) 429-0924
Fax: (317) 757-5734

Wiers Fleet Partners – LaPorte, IN

1933 W 450 N, La Porte, IN 46350, USA

1933 West 450 North LaPorte, IN 46350

Phone: (219) 379-5411
Fax: (219) 379-5496

Wiers Fleet Partners – Louisville, KY

4621 Allmond Ave, Louisville, KY 40209, USA

4621 Allmond Avenue Louisville, KY 40209

Phone: (502) 915-7424

Wiers Fleet Partners – Florence, KY

9000 Empire Connector Dr, Florence, KY 41042, USA

9000 Empire Connector Drive, Florence, KY

Phone: (859) 371-4711

Wiers Fleet Partners – Columbus, OH

1515 Frank Rd, Columbus, OH 43223, USA

1515 Frank Road, Columbus, OH 43223

Phone: (614) 276-6511

Wiers Fleet Partners – Corpus Christi, TX

1026 S Navigation Blvd, Corpus Christi, TX 78405, USA

1515 Frank Road, Columbus, OH 43223

Phone: (614) 276-6511

Wiers Fleet Partners – Milwaukee, WI

6131 N 84th St, Milwaukee, WI 53225, USA

6131 North 84th, Milwaukee, WI 53225

P: 414-358-9980 

Wiers Fleet Partners – Pontiac, MI

1591 E Highwood, Pontiac, MI 48340, USA

1591 E Highwood Pontiac, MI 48340
(248) 309-6668

Mobile Service Technician – Cincinnati, OH

Fairfield, OH, USA

Phone: (888) 889-4377
Mobile Service Technicians
24/7 Emergency Service

Mobile Fleet Partners – Cleveland, OH

215 W Bridge St, Elyria, OH 44035, USA

215 W. Bridge St. Elyria, OH 44035
Phone: (216) 317-2283
Mobile Service Technicians
24/7 Emergency Service

Mobile Service Technician – Lexington, KY

Lexington, KY, USA

Phone: (888) 889-4377
Mobile Service Technicians
24/7 Emergency Service

Mobile Service Technician – Dayton, OH

Dayton, OH, USA

Phone: (888) 889-4377
Mobile Service Technicians
24/7 Emergency Service