Questions about service or sales? We're happy to help.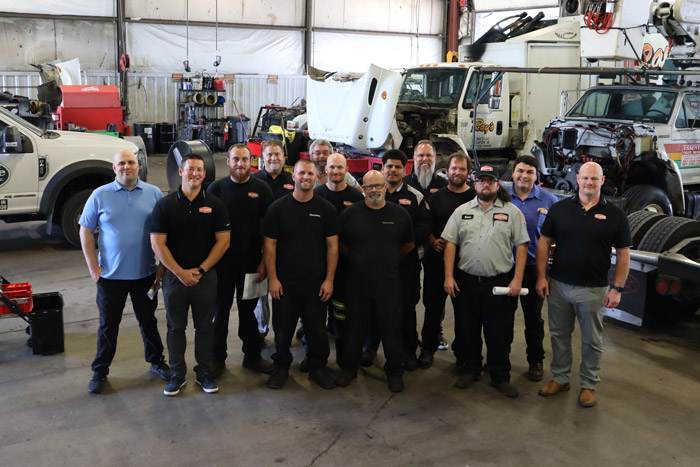 If you have questions about Wiers service or sales or you want to learn more about what we do and who we are, contact us here. We're always happy to help.
WIERS 24/7 TRUCK REPAIR & FLEET SERVICE LOCATIONS
SERVING THE GREATER MEDINA, OH AREA
Medina OH, Chippewa Lake OH, Brunswick OH, Wadsworth OH, Seville OH, Valley City OH, Westfield Center OH, Litchfield OH, Hinckley OH, Lodi OH, Akron OH, Bath OH, Strongsville OH, Columbia Station OH, Creston OH, Rittman OH, Spencer OH, Richfield OH, Grafton OH, Sterling OH, River Styx OH, Creston OH, and surrounding areas.
WIERS FLEET PARTNERS - Medina, OH
Our goal is to deliver the best truck repair services in the Medina, OH area. The Wiers team is dedicated to delivering 24/7 mobile diesel truck service, maintenance, repair, and fleet service to improve your business performance and lower total costs. We are conveniently located in Medina, OH within a few short miles of OEM and aftermarket parts vendors.