Questions about service or sales? We're happy to help.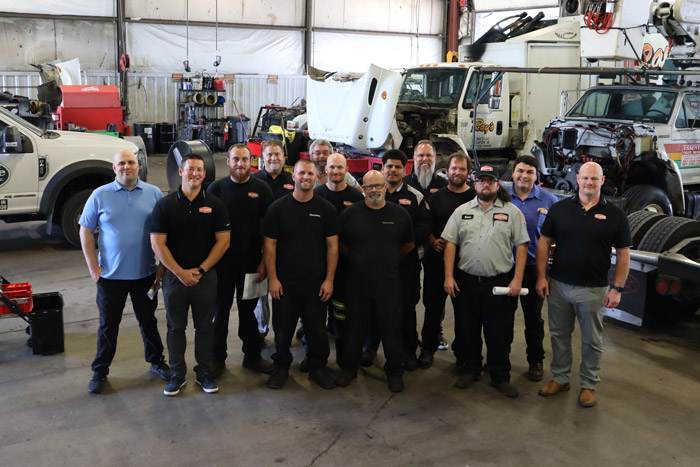 If you have questions about Wiers service or sales or you want to learn more about what we do and who we are, contact us here. We're always happy to help.
WIERS 24/7 TRUCK REPAIR & FLEET SERVICE LOCATIONS
SERVING THE GREATER HINCKLEY, OH AREA
Columbus OH 43223, Powell OH 46035, Grandview Heights OH 43212, Upper Arlington OH 43220, Westerville OH 43081, Ashley OH 43003, Galena OH 43021, Shawnee Hills OH 43065, Sunbury OH 43074, Lancaster OH 43130, Dayton OH 45377, Springfield OH 45501, Dublin OH 43002, Wilmington OH 45117, Pickerington OH 45177, Reynoldsburg OH 43068, Whitehall OH 43213, Worthington OH 43085, Logan OH 43138, Bexley OH 43209, Lake Darby OH 43119, West Jefferson OH 43162, Galloway OH 43119, Lincoln OH 43228, Whitehall OH 43213, Zimmer OH 43232, Dublin OH 43016, Gahanna OH 43004, Grove City OH 43123, Marysville OH 43040, London OH 43140, Delaware OH 43015, Granville OH 43023, Hebron OH 43025, Circleville OH 43113 and the surrounding metro area.
WIERS FLEET PARTNERS - Hinckley, OH
Our goal is to deliver the best truck repair services in the Hinckley, OH area. The Wiers team is dedicated to delivering 24/7 mobile diesel truck service, maintenance, repair, and fleet service to improve your business performance and lower total costs. We are conveniently located in Hinckley, OH within a few short miles of OEM and aftermarket parts vendors.