Technicians: Our Most Valued Commodity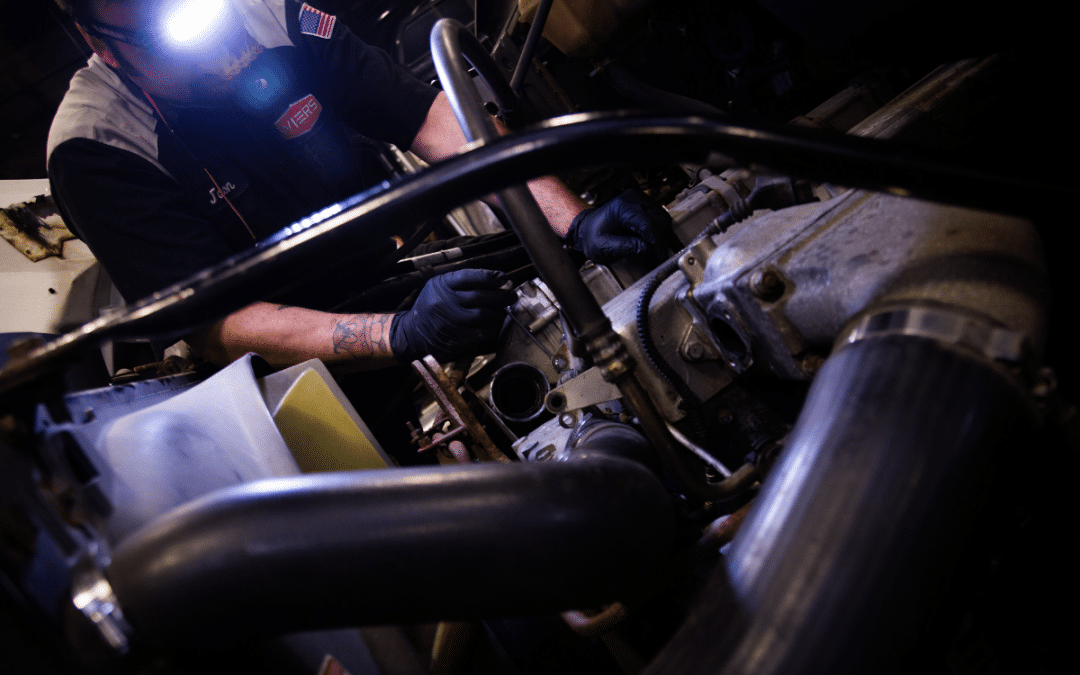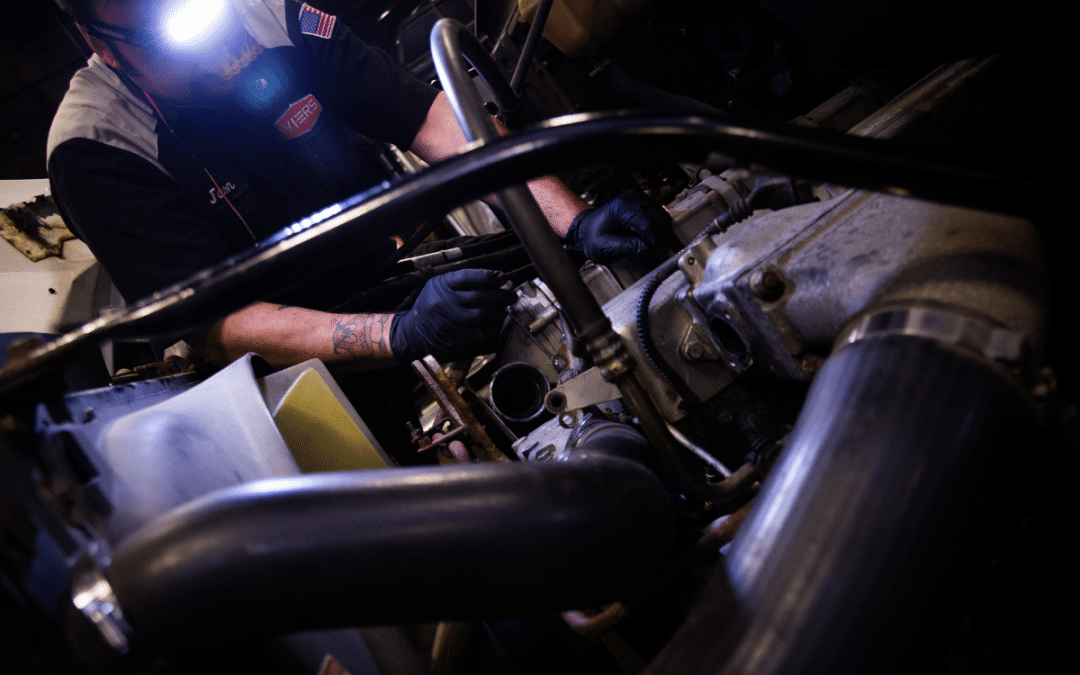 It's no secret that trucking is a key component of the national economy. Over $700 billion factors into gross freight revenues from trucking, totaling almost 11 billion tons of freight and goods. Trucking plays a crucial role in the supply chain and is frankly one that can't be easily replaced. That's why the staggering shortage of diesel technicians is putting a big question mark in the future of freight.
While a perfect world would consist of vehicles that operate efficiently and effectively for decades, this simply isn't the case. The sheer mileage these trucks travel dictates a strict schedule of routine upkeep in addition to any emergency maintenance that might become necessary. Wiers is your proactive partner for this service and more, and we are more than honored to be joined by our team of technicians that's ready to tackle anything.
With an up-in-the-air market, our technicians choose to come and build their careers at Wiers where they are not only valued but can enjoy a variety of perks and benefits when choosing to work at Wiers. In order to keep our standards high, our technicians continue their education and tactical experience by moving through the five levels of our training program: Apprentice, Junior, Service, Senior, and Master levels. This gives our team priceless skills and experience, and our customers with superior service.
Team members can also enjoy competitive pay and benefits with room for advancement and other rewards, clean and safe work environments, and mentors and managers that take pride in their work and their team.
While opportunities reach far and wide for careers as a diesel technician, choose to join the Wiers team where you'll be able to learn and grow through the five levels of our training program – our platform for building up and investing in our team of technicians. Interested in joining our team? View our career opportunities by clicking on the button below.