CONTACT WIERS CORPUS CHRISTI
Questions about service or sales? We're happy to help.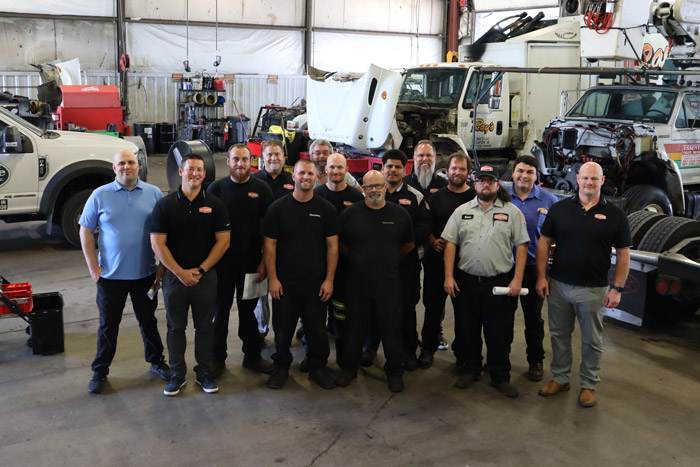 If you have questions about Wiers service or sales or you want to learn more about what we do and who we are, contact us here. We're always happy to help.
WIERS 24/7 FLEET SERVICE & TRUCK REPAIR LOCATIONS
SERVING THE CORPUS CHRISTI, TX AREA
Corpus Christi TX 78405, McAllen TX 78501, Laredo TX 78040, Pleasanton TX 78064, Victoria TX 77901, Portland TX 78374, Ingleside TX 78336, Robstown TX 78380, Aransas Pass TX 78335, Rockport TX 78381, Kingsville TX 78363, Alice TX 78332, Beeville TX 78102, Port Lavaca TX 77979, Raymondville TX 78580, Harlingen TX 78550, Edinburg TX 78504, San Benito TX 78586, Fulton TX 78358, Gregory TX 78359, Doyle TX 78374, Calallen TX 78410, Mustang Island TX 76635, and the surrounding area.
WIERS FLEET PARTNERS - CORPUS CHRISTI, TX
1026 S Navigation Blvd., CORPUS CHRISTI, TX 78405
Our goal is to deliver the best truck repair services in Texas. The Wiers team is dedicated to delivering 24/7 mobile diesel truck service, maintenance, repair, and fleet service to improve your business performance and lower total costs. We are conveniently located in Corpus Christi, TX within a few short miles of OEM and aftermarket parts vendors.